Networking activities
Connect and build long-lasting relations with the best in IT business. Feel the vibe of IT Manager of Tomorrow Conference.





Get to know our community
In our community, we value the opportunity to meet other attendees - modern IT Leaders, Managers and Professionals - who have extraordinary knowledge and experience. We have prepared events that will help You build new friends during the conference. Be open, get the chance to be inspired and - most importantly - have fun!
The Cruise
Don't miss that cruise! For 3 hours we will be traveling on the Bay of Gdynia. We will eat, drink and… yes. We will network!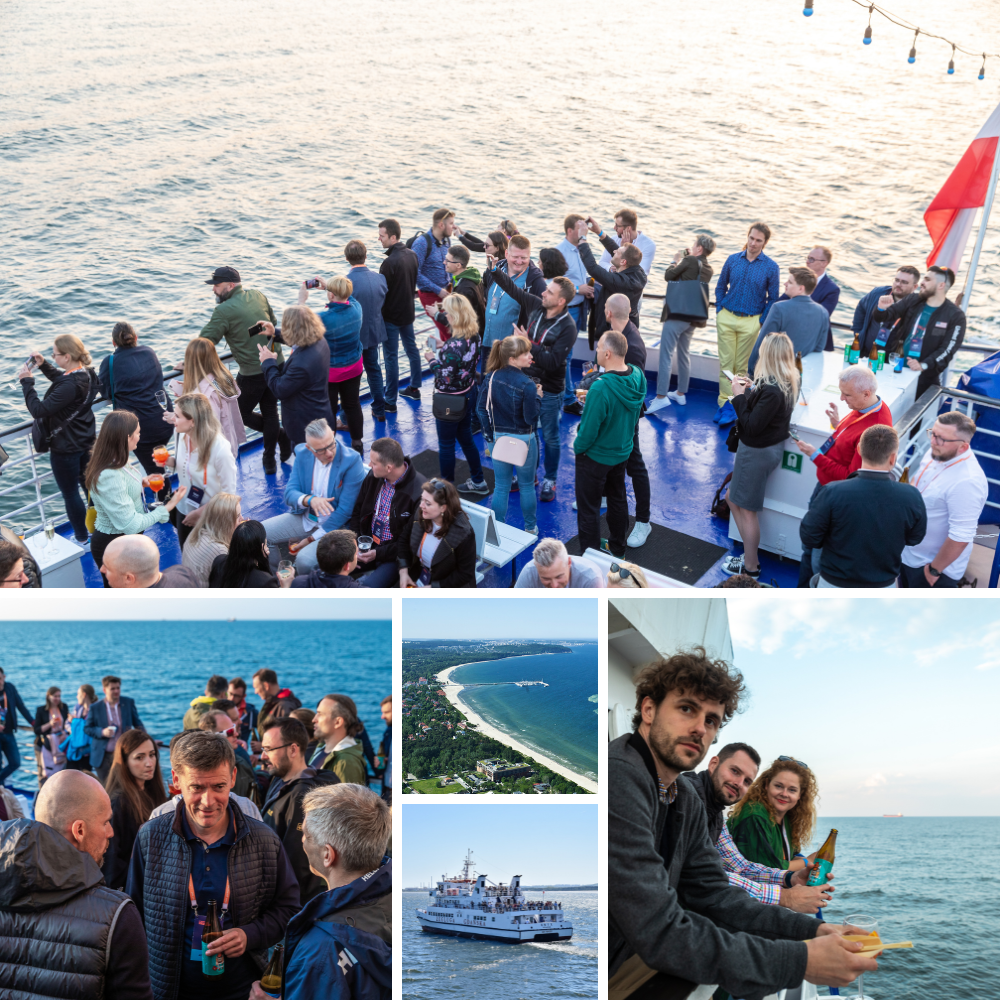 Final of the ITMT Awards
IT Manager of Tomorrow is all about meaningful connections. During the whole conference will be a lot of occasions to network and meet new people, but this event will be special. One of the points will be Final of the IT Manager of Tomorrow Awards, where we will know the winners of the contest! This huge happening is a celebration of the IT Managers community in Poland.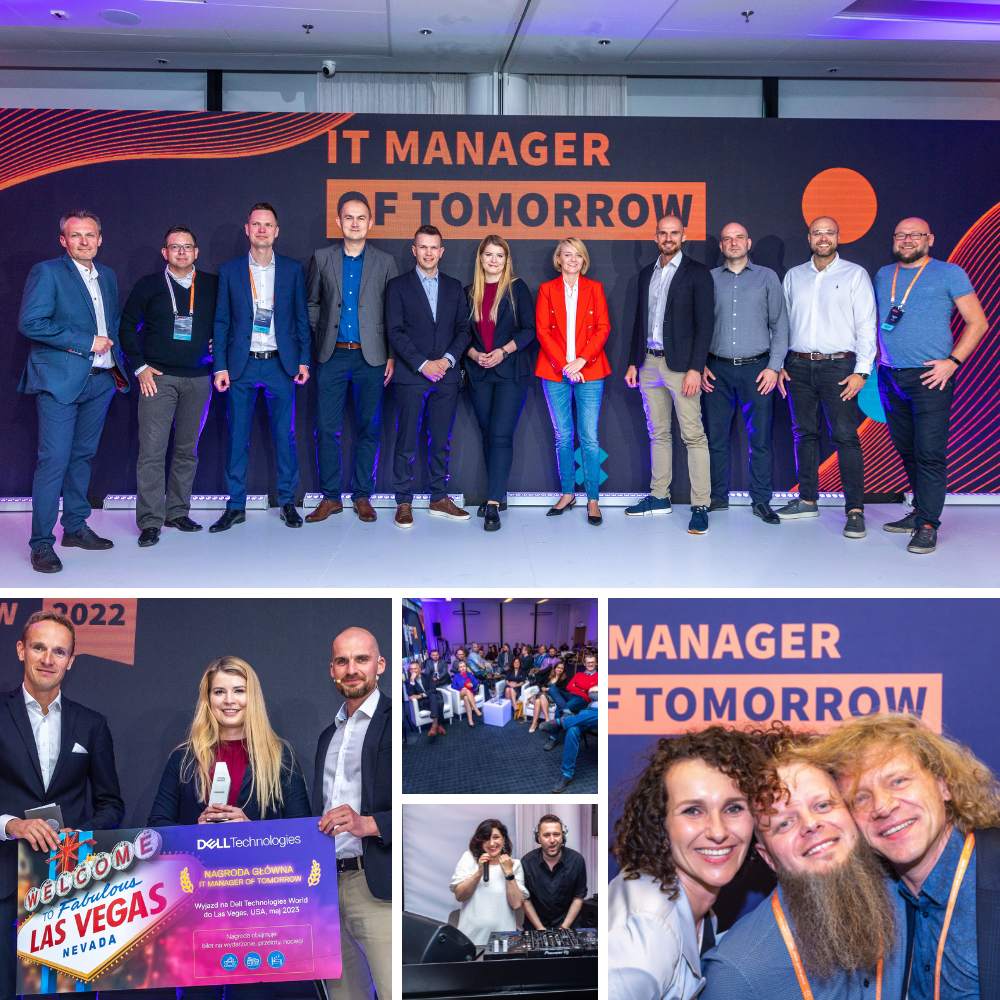 Chillout Zone -
Plac Grunwaldzki
Plac Grunwaldzki, located between the Music Theater and Gdyńskie Centrum Filmowe, will be a chillout zone. You will find here deckchairs, foodtrucks and a DJ. It is a great place to relax between workshops, eat something tasty and, of course, network with other participants.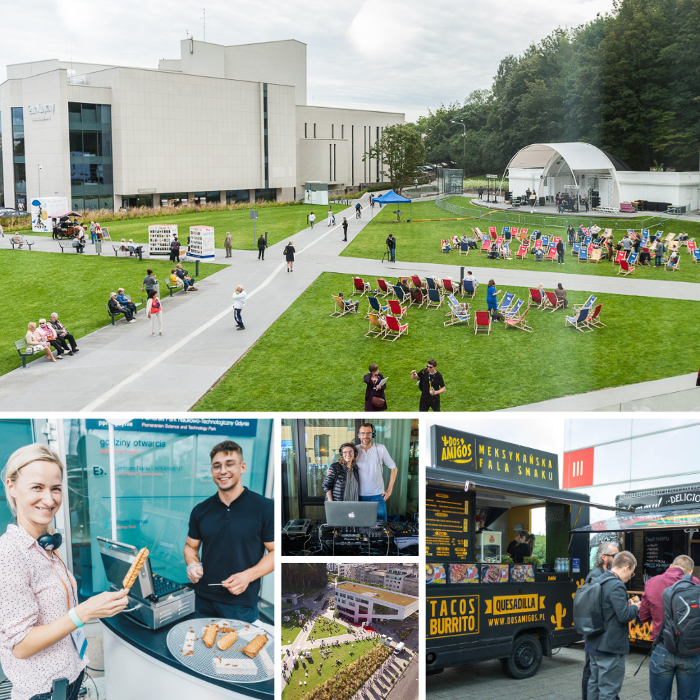 Partners Zone
The Partners Zone located in the Musical Theater is a good place for networking. Get to know the companies of tomorrow and the opportunities they offer. Check out attractions they have prepared for you & have fun!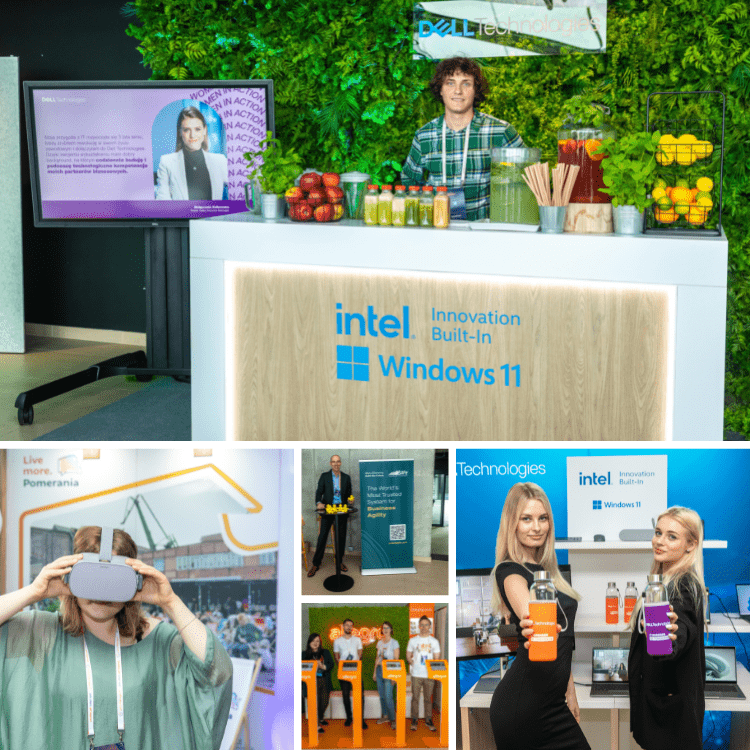 Browar Port - Networking Party
After the announcement of the winner of the ITMT Awards competition, all participants of the conference will be invited to the networking party at Browar Port. This is another opportunity to share your insights with other participants.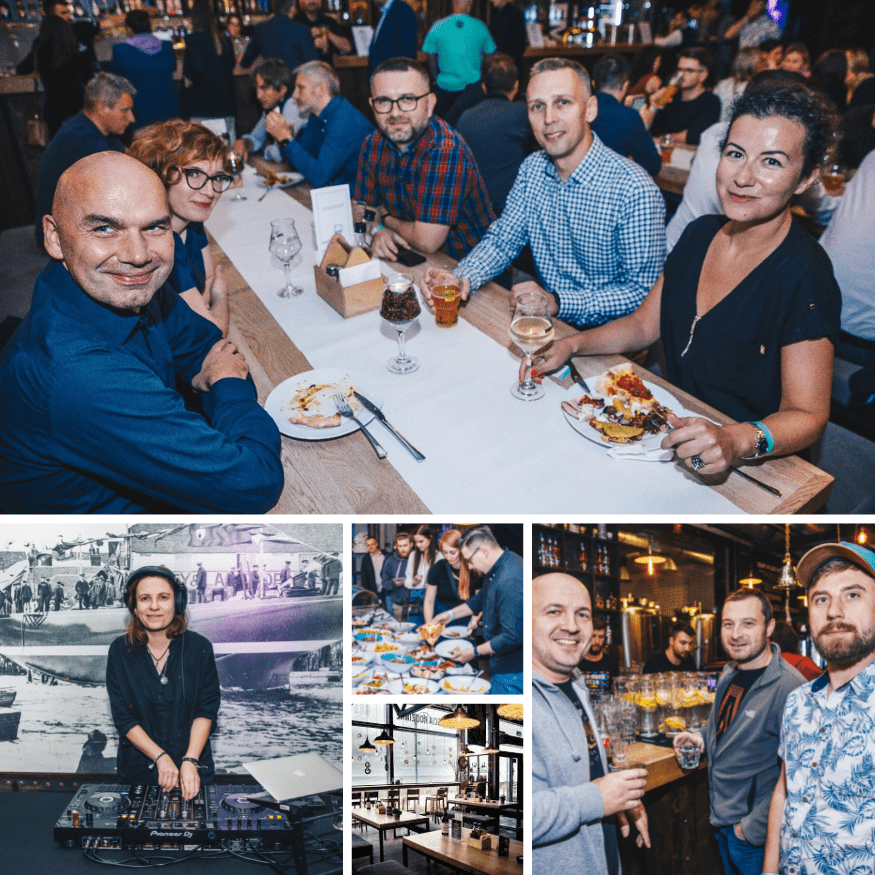 Networking Lunch
During the Networking Lunch, you will to recharge your battery between workshops. Use this time to connect with others as well. Don't forget to share thoughts about your favorite speeches.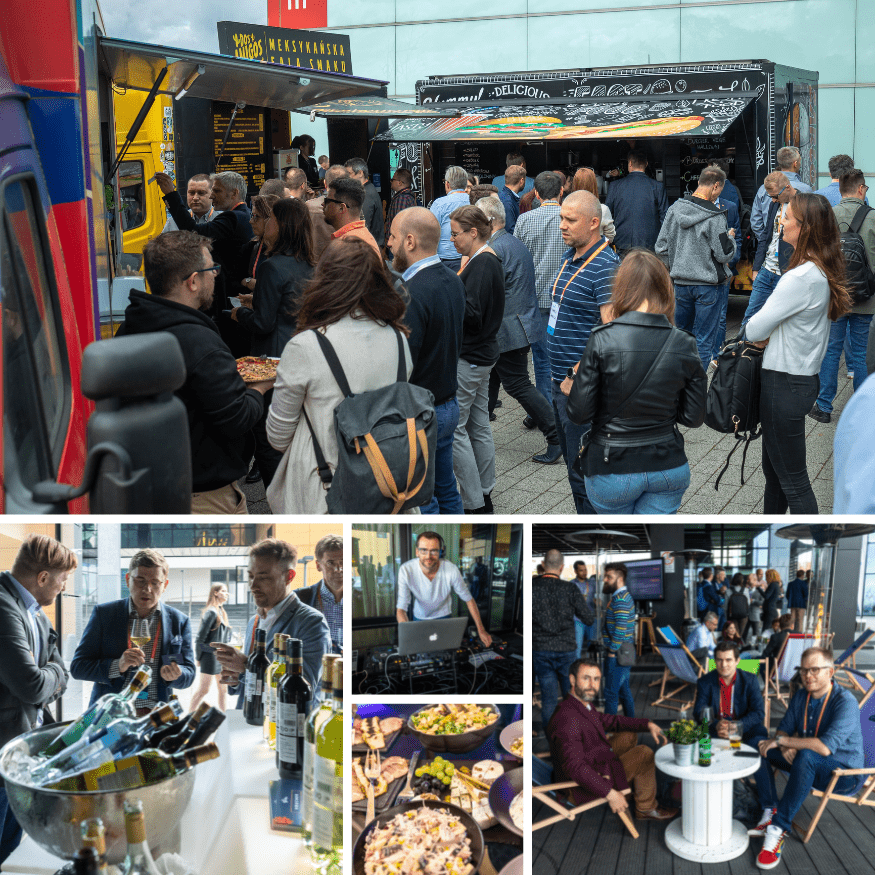 Networking Coffee
Chats are where the coffee is. During morning & afternoon Networking Coffee you will meet engaged and open-minded IT professionals, so get ready to exchange ideas and inspirations.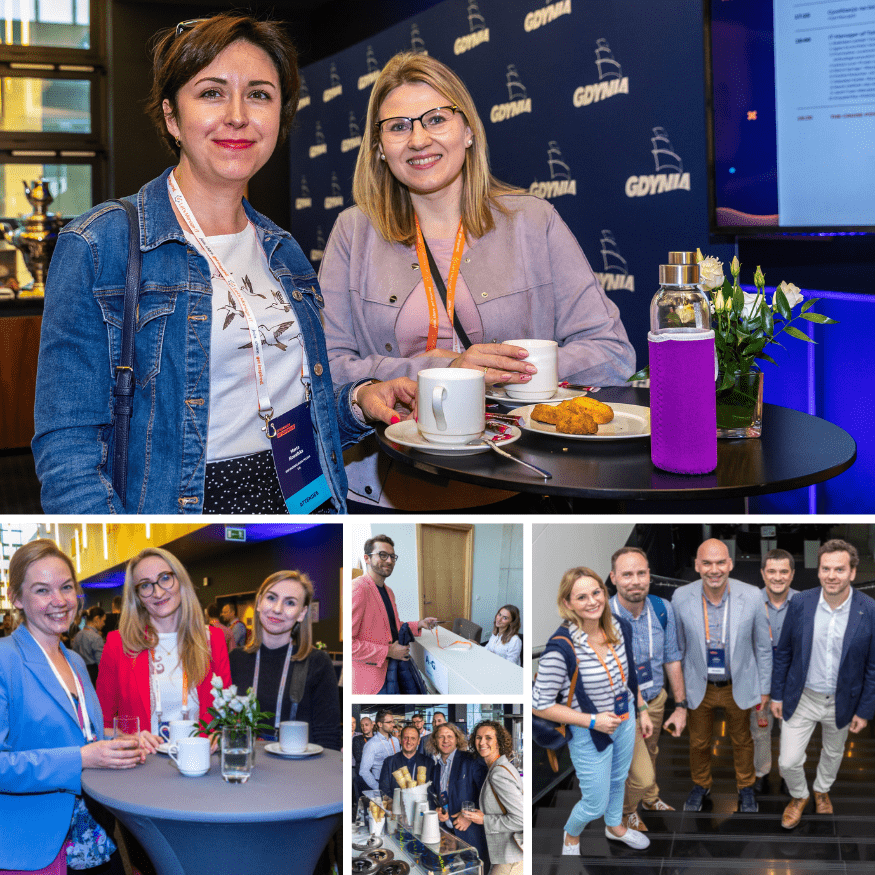 Off-agenda Discover Gdynia
IT Manager of Tomorrow doesn't stop when the talks end. After hours, "Discover Gdynia" is your opportunity to unwind and explore Gdynia. Experience the city's many amazing neighbourhoods and hotspots. Make incredible memories and unlock the other side of IT Manager of Tomorrow.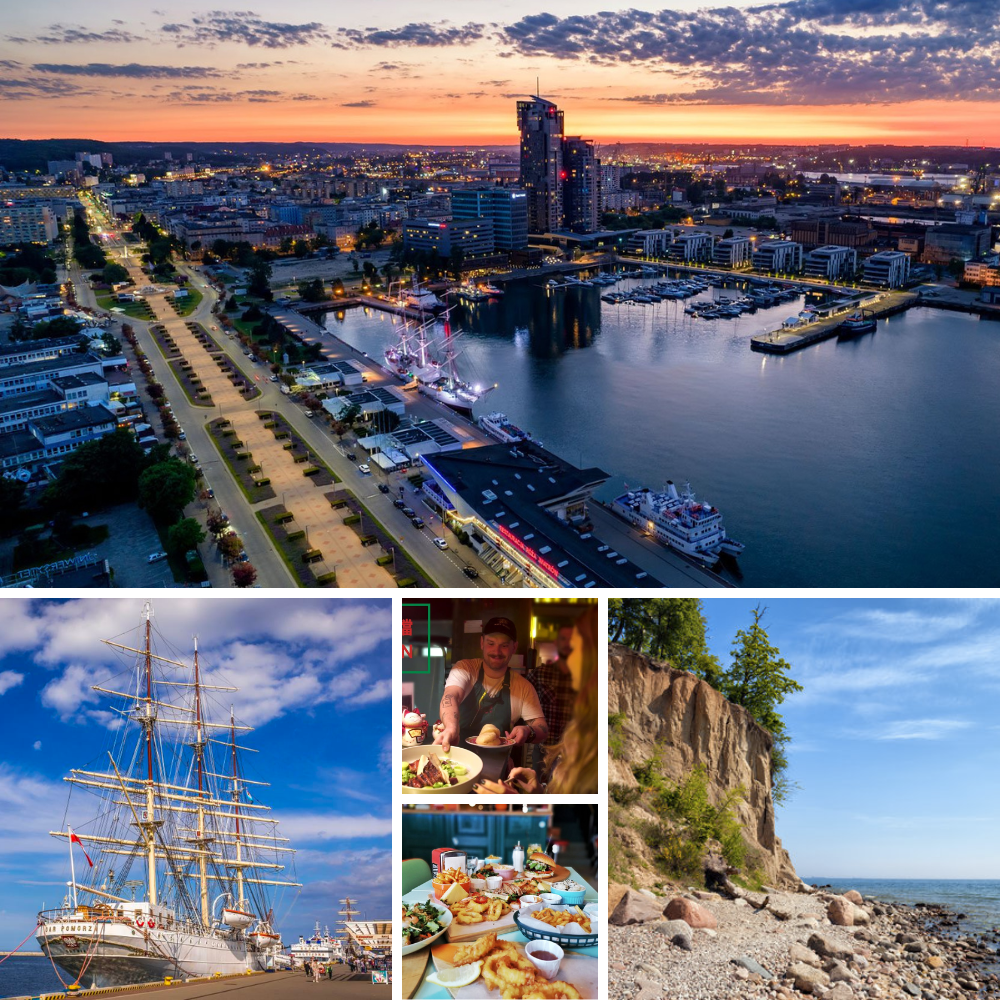 IT Manager of Tomorrow App
Our conference application will help you in finding the correct place to be (regarding workshops, panels, networking). It will also allow you to connect with other participants and make it easy to contact with them.