Interested in sharing your idea or project?
Conlea is always looking for good speakers and presenters. There are several opportunities to speak at the conference like presenting your case study, participating in a discussion panel or preparing a workshop.





How to become IT Manager of Tomorrow speaker?
1.
Submission
Conlea events are an excellent way to share your ideas with the IT professionals' community and showcase your work. Submit your topic and tell us who you are.
2.
Selection
Based on the presentation briefs and interviews the program committee selects the speakers.
3.
Decision deadline
We agree on the final topic and presentation format and put your name on the agenda.
We are waiting for your idea until the end of March, 2024.
We are looking for:
Real-life stories of business success or failures.
Case studies of accelerating Enterprise IT and generating genuine business value.
Large scale Agile, Lean and/or DevOps transformations.
Inspiring examples of innovation culture in Enterprise IT.
Presentations focused on experience and genuine insights.
We rather avoid
Any kind of product or service marketing and sales pitches.
Theoretical presentations about frameworks or methodologies.
Well-known case studies, that were presented at other conferences.
Networking with IT leaders, great speakers which stay in networking zone right after the stage speech, real cases discussion on the stage, good food.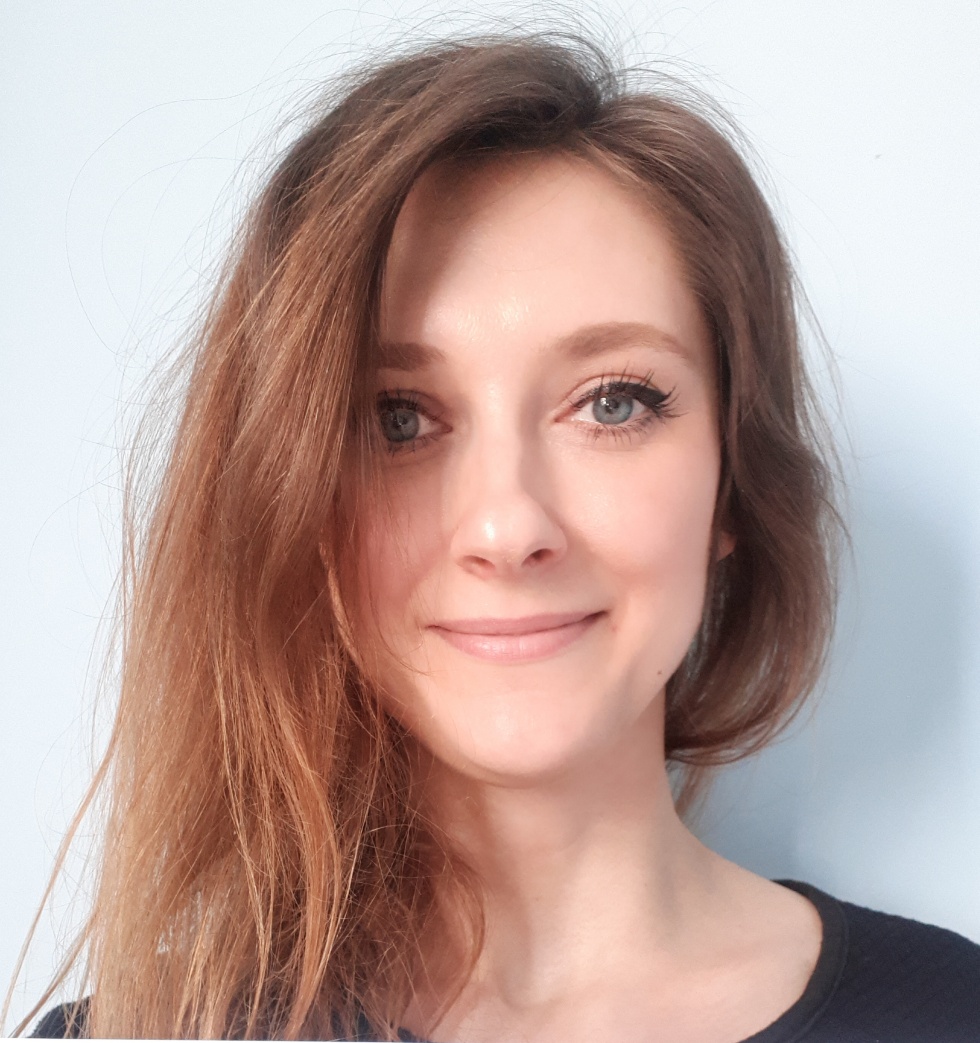 Aleksandra Żygo
Principal Engineer @ GSK
What was great about ITMT is the strong engagement of people who attended sessions. There was really incredible engagement, discussions and eagerness to learn and clash experiences during the workshop I led, but I heard from other workshop facilitators they had also really strong engagement. I think this is the biggest difference compared to other conferences, where people come only for networking.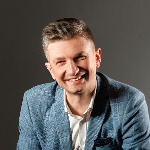 Piotr Jankowski
It is worth exchanging experiences and sharing knowledge. And the best way to meet interesting people. Plus it is great to build my personal brand, practice public speaking, and many more. Great job! I feel with you like at home with the best friends.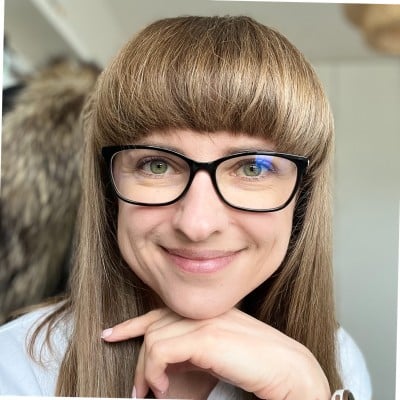 Katarzyna Karpińska
Head of Engineering Area Onet, Onet Poczta @ Ringier Axel Springer Tech
It is great to be a part of this community.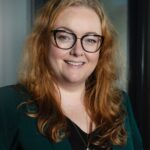 Agnieszka Jagusiak
Senior IT Manager, Coach @ Allegro
You are able to get many interesting people involved both on stage and in the audience. The networking part (including the catamaran cruise, which was a nice "local touch") is a huge advantage, esp. in the post-covid era ;)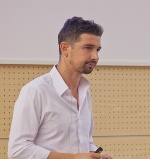 Grzegorz Rycaj
Chief Growth Officer @ GetInData

Let's Chat.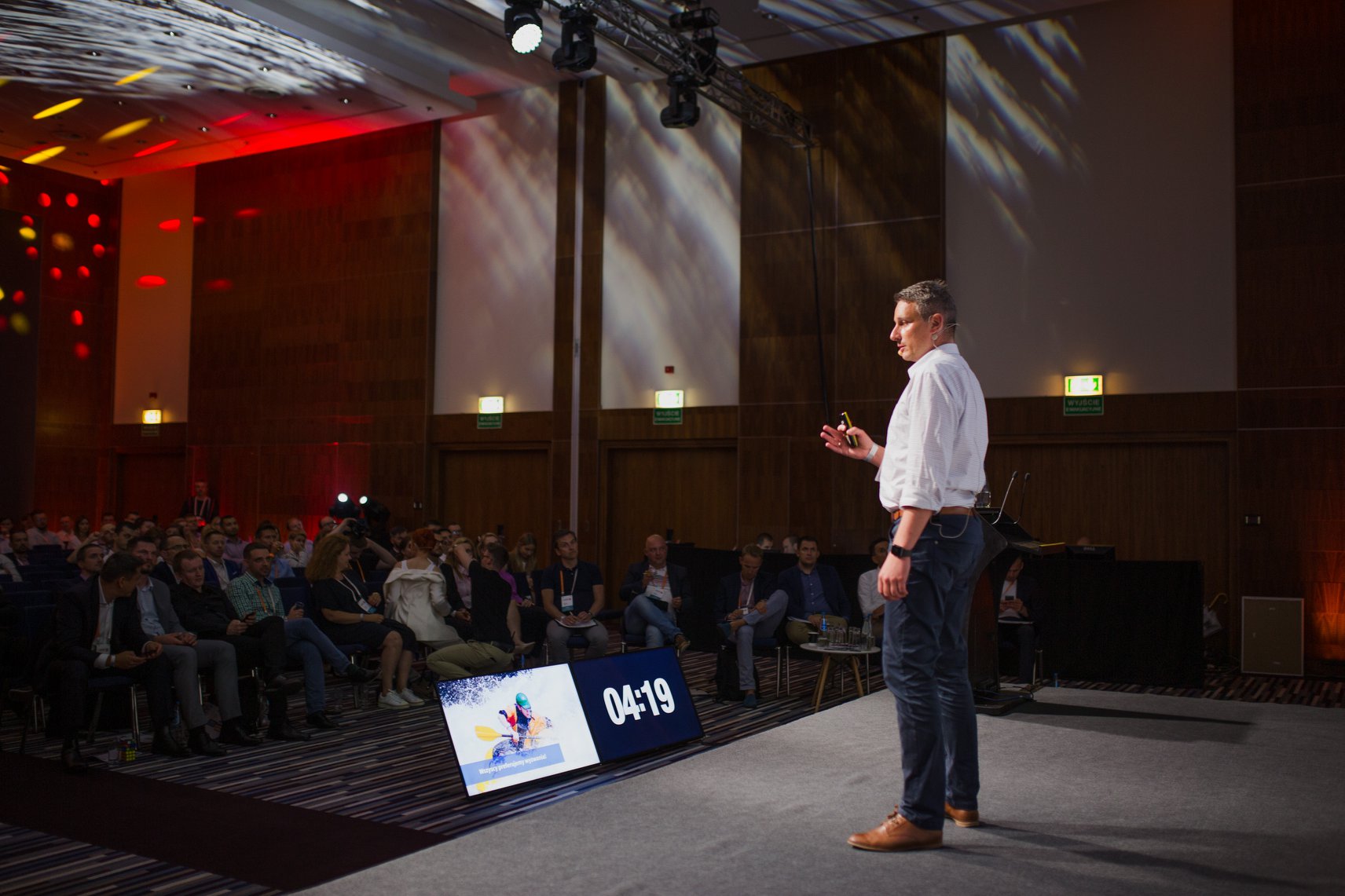 We are in a process of building an agenda for IT Manager of Tomorrow conference. If you are interested in submitting a proposal to speak, fill out the form below.