IT Manager of Tomorrow
9th edition of the biggest conference for IT Managers in Europe
June 18-20, 2024





1st Keynote Speakers Coming Soon
Ensure you don't miss out - subscribe to the newsletter
1000+
attendees each conference
120+
speakers each conference
50+
new valuable connections for each attendee
70+
sessions, panel discussion, interviews
3
networking parties in Gdynia
25+
workshops each conference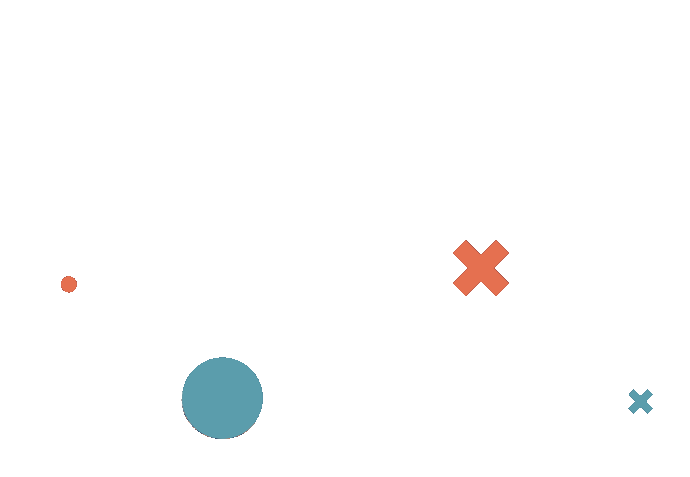 What is IT Manager of Tomorrow?
The role of an IT manager is constantly evolving, and with the growing importance of technology in business.
This role takes on greater significance, at the same time calling for constant development. That is why you should be preparing for the title TOMORROW already today.
IT Manager of Tomorrow is the largest gathering of modern IT Leaders, Managers and Professionals.
The conference lasts 3 days and is full of inspiring workshops, case studies, discussions and interviews. ITMT is a great opportunity to meet face to face with speakers, partners, industry experts through networking and exchanging experiences.


The main language of the IT Manager of Tomorrow conference is Polish. For all speeches, panels and workshops in English on Scena DUŻA, we will provide simultaneous translation into English.
17.06
Warm-up Day before ITMT Conference
---
Want to come to Gdynia earlier? Great, we're prepared. More info soon.
18.06
1st day of ITMT Conference
---
Conference opening 17:00-18:00
ITMT Awards - finalists 18:00-20:00
Networking Party - catamaran cruise 20:00-22:30
19.06
2nd day of ITMT Conference
---
Opening 09:00-09:30
Presentations, speeches and coffee breaks 09:30-17:00
Off-agenda: Discover Gdynia - Networking Zone 17:00-20:00
Final of the ITMT Awards 20:00-21:00
Networking Party 21:00-03:00
20.06
3rd day of ITMT Conference
---
Networking coffee 09:00-10:00
Presentations, speeches and coffee breaks 10:00-16:00
Closing 16:00-16:30
The culture of digital transformation
Transformation management
Motivating employees and increasing commitment
Building up strong teams in an international environment
Communication, cooperation, co-creation
Mental and Emotional Intelligence
Establishing relations between IT and business
Providing business value
Performance improvement
Merging strategies with priorities
Transformation from waterfall to agile
Facing critical challenges and business risks
The role of IT in the digitized business world
Cooperation and creation of business by the IT
Operational excellence
Cloud, Cybersecurity and A.I
IT technology trends
Data driven organization
Cooperation and tearing down silos
Merging best technologies with management methods
We are covering topics that are most relevant in the times of accelerated digital transformation
Leadership in Digital Era
Diversity, Equity & Inclusion
Redefining the IT Workplace
Learn from the best. In the ITMT program, you will find case studies from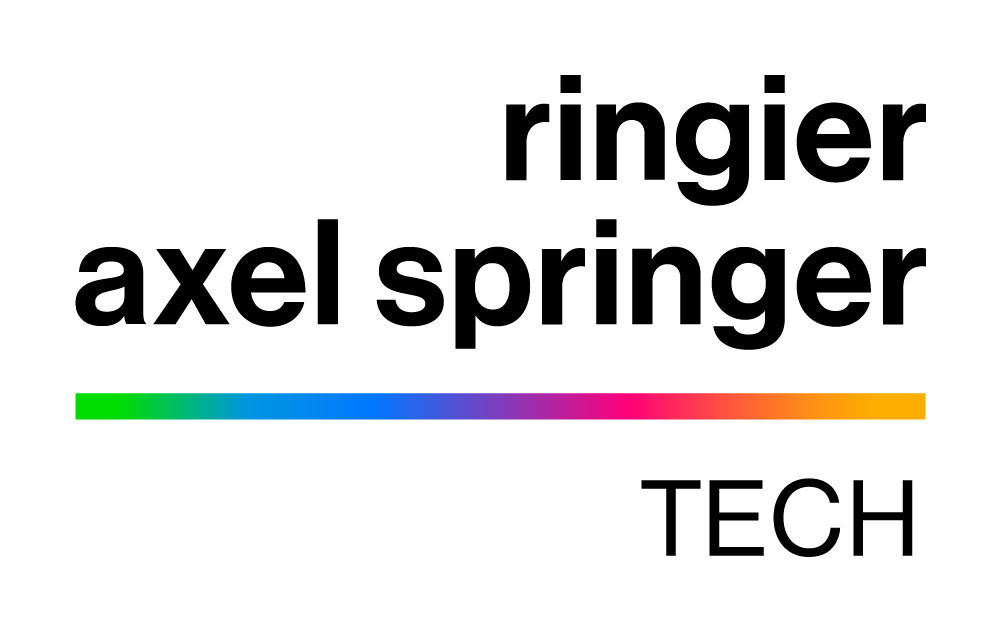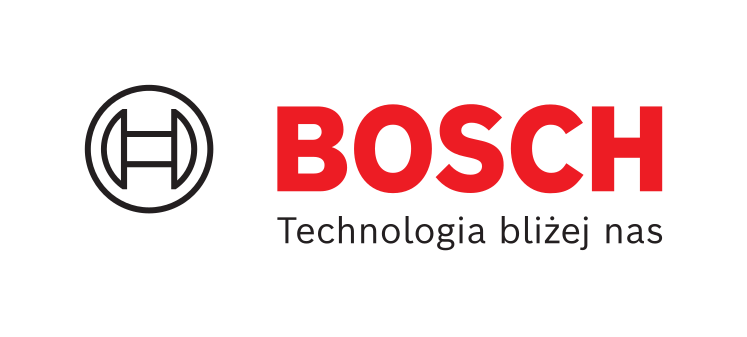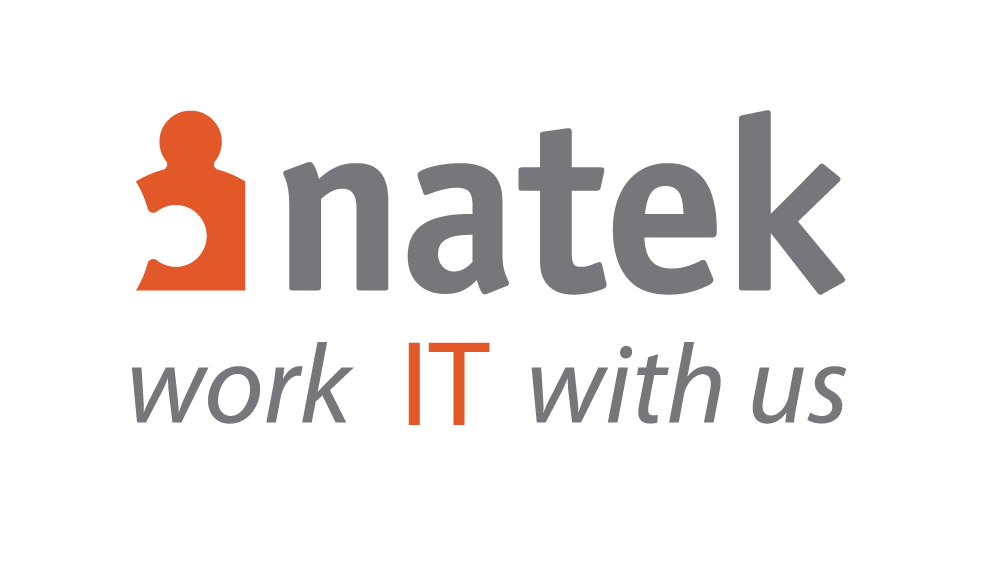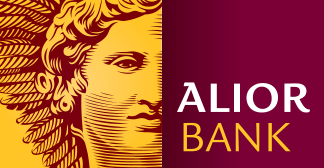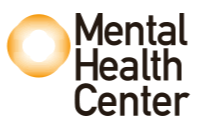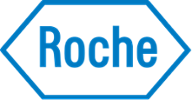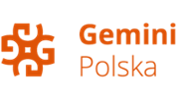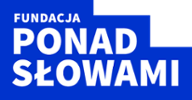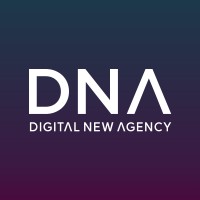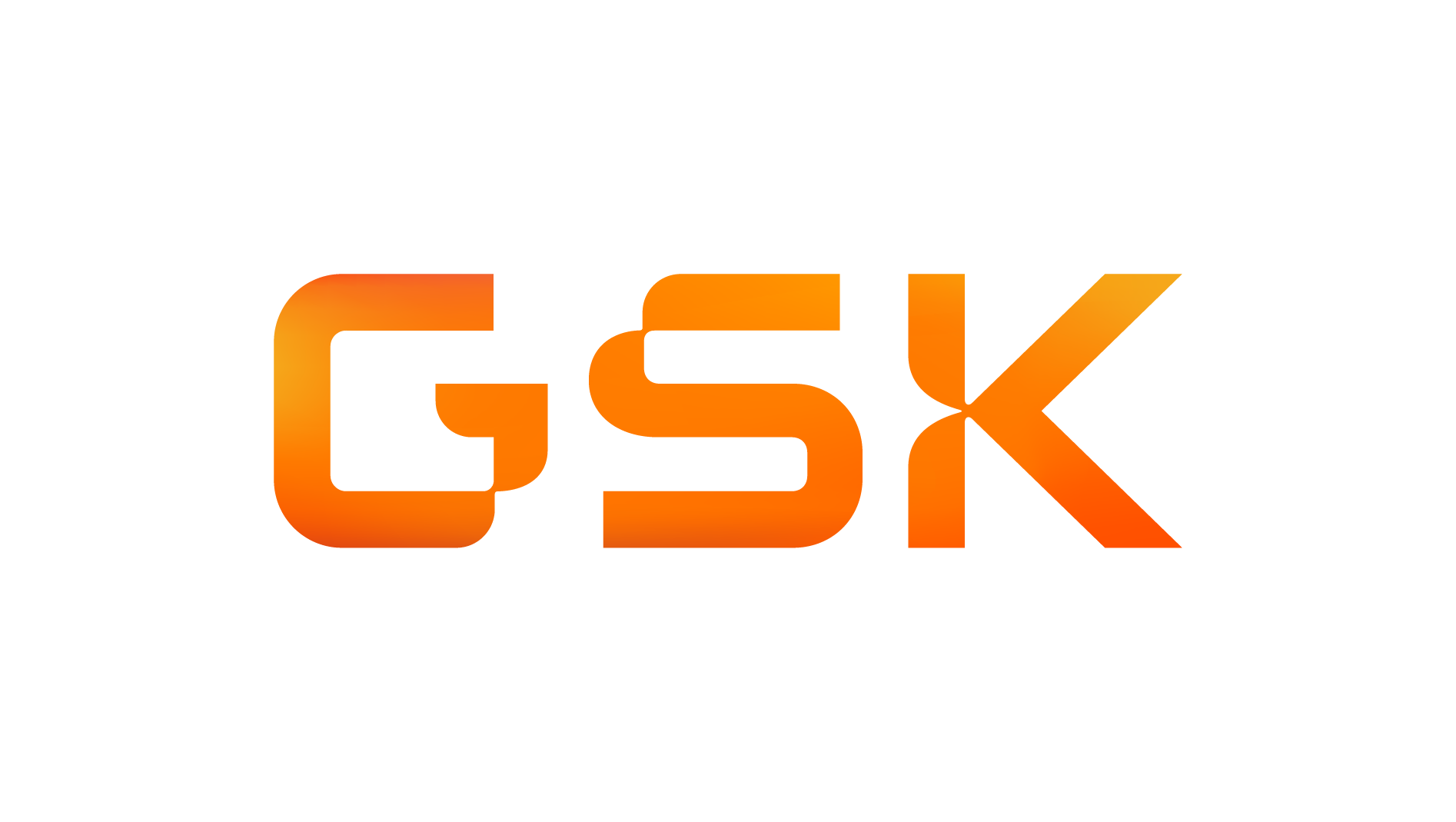 Speakers of previous editions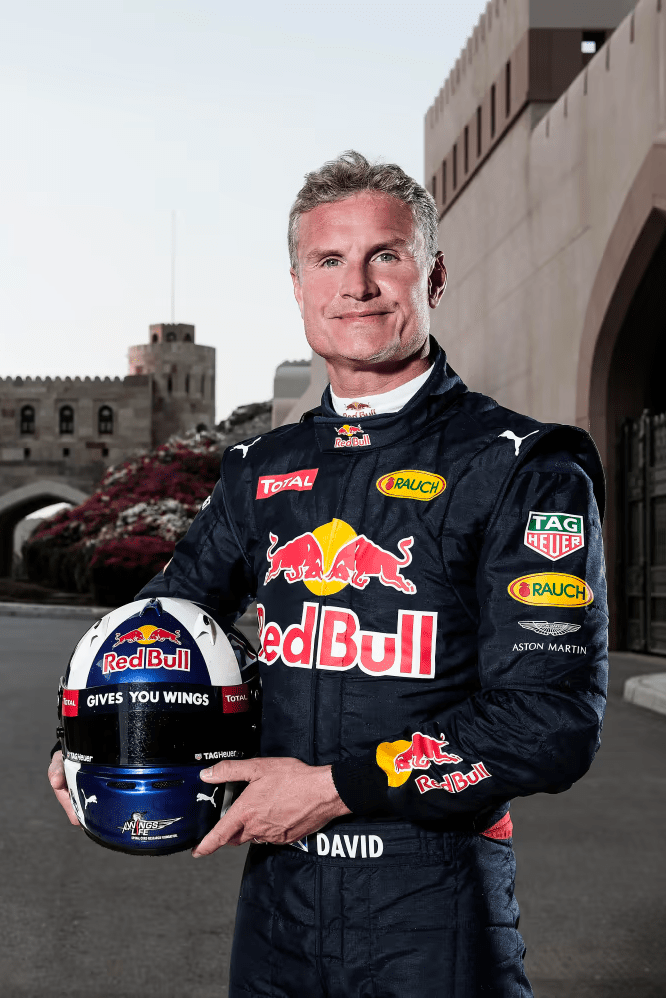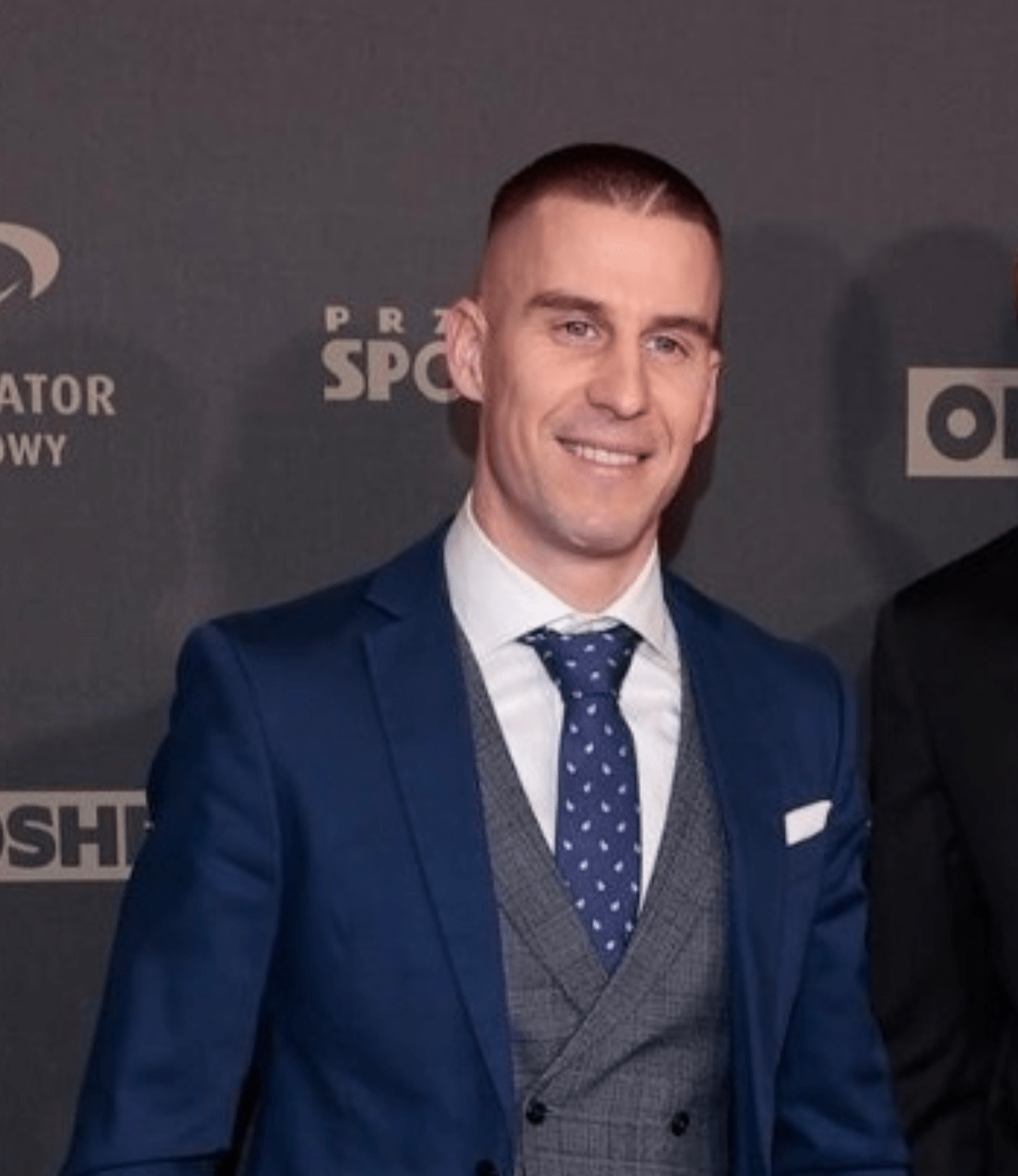 Marcin Lewandowski

Athlete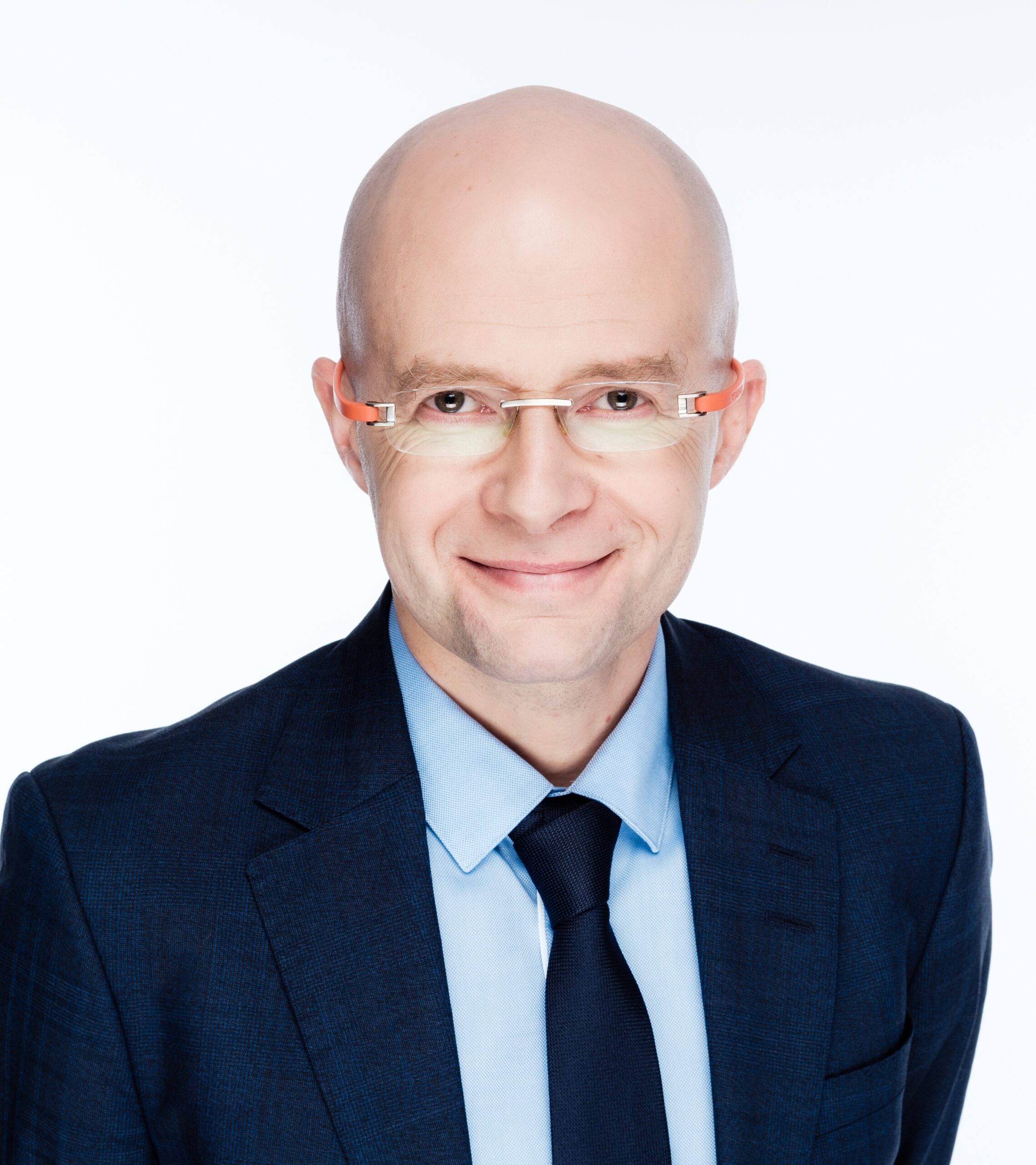 Szymon Kudła

Inspirational speaker and author of business books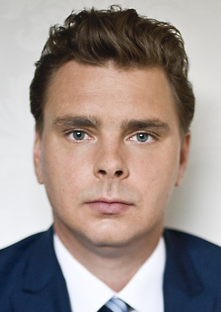 Marcin Matkowski

Tennis Player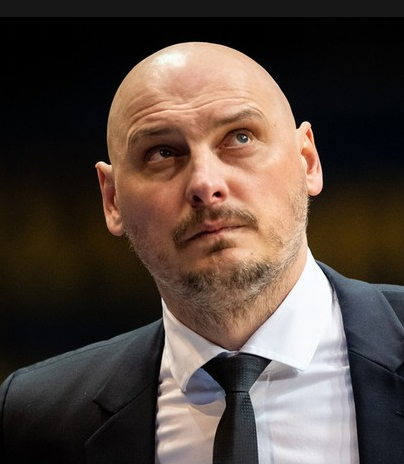 Przemysław Frasunkiewicz

Basketball Player
What else is happening during the conference
The Gear-up workshops take place on the first day of the conference before the official start. Classes are held in small groups and are focused on gaining practical knowledge.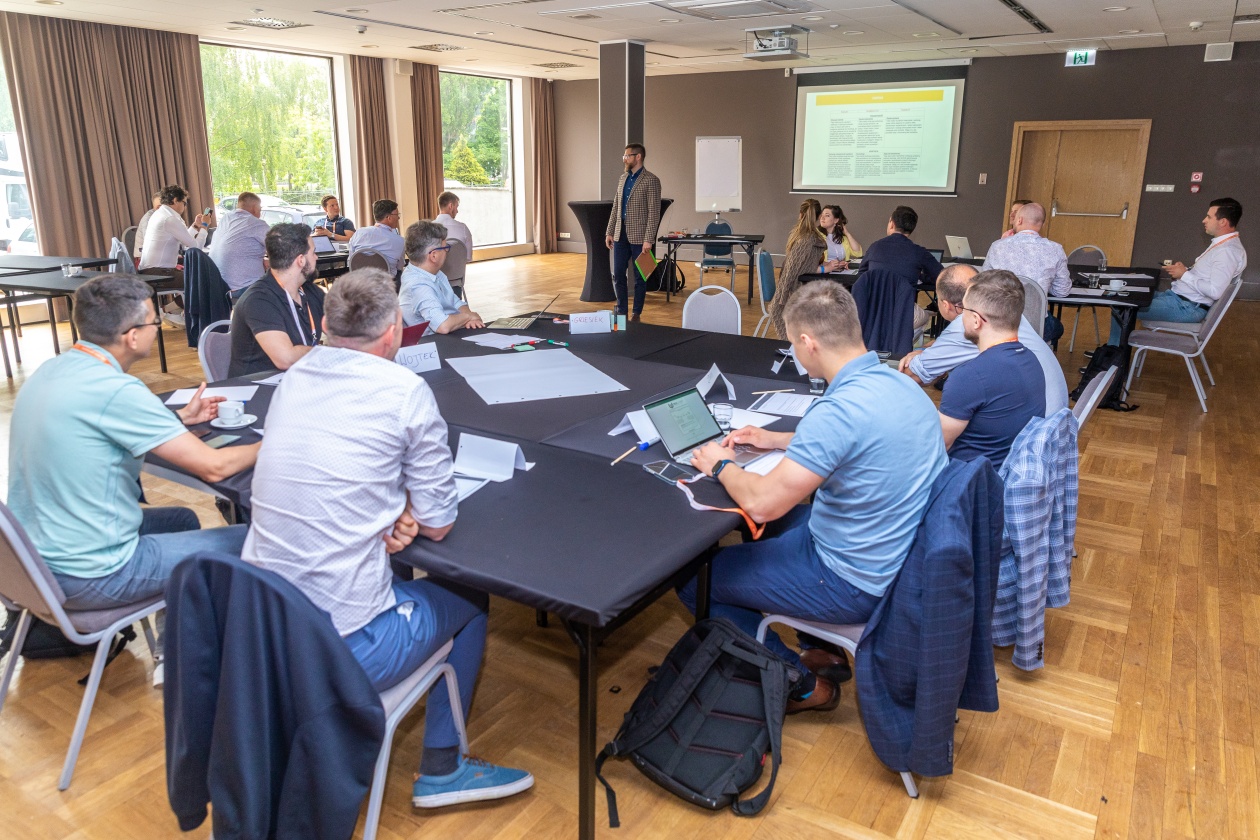 A competition in which effective IT managers show themselves, their team, as well as the transformation they had the opportunity to carry out in their organization.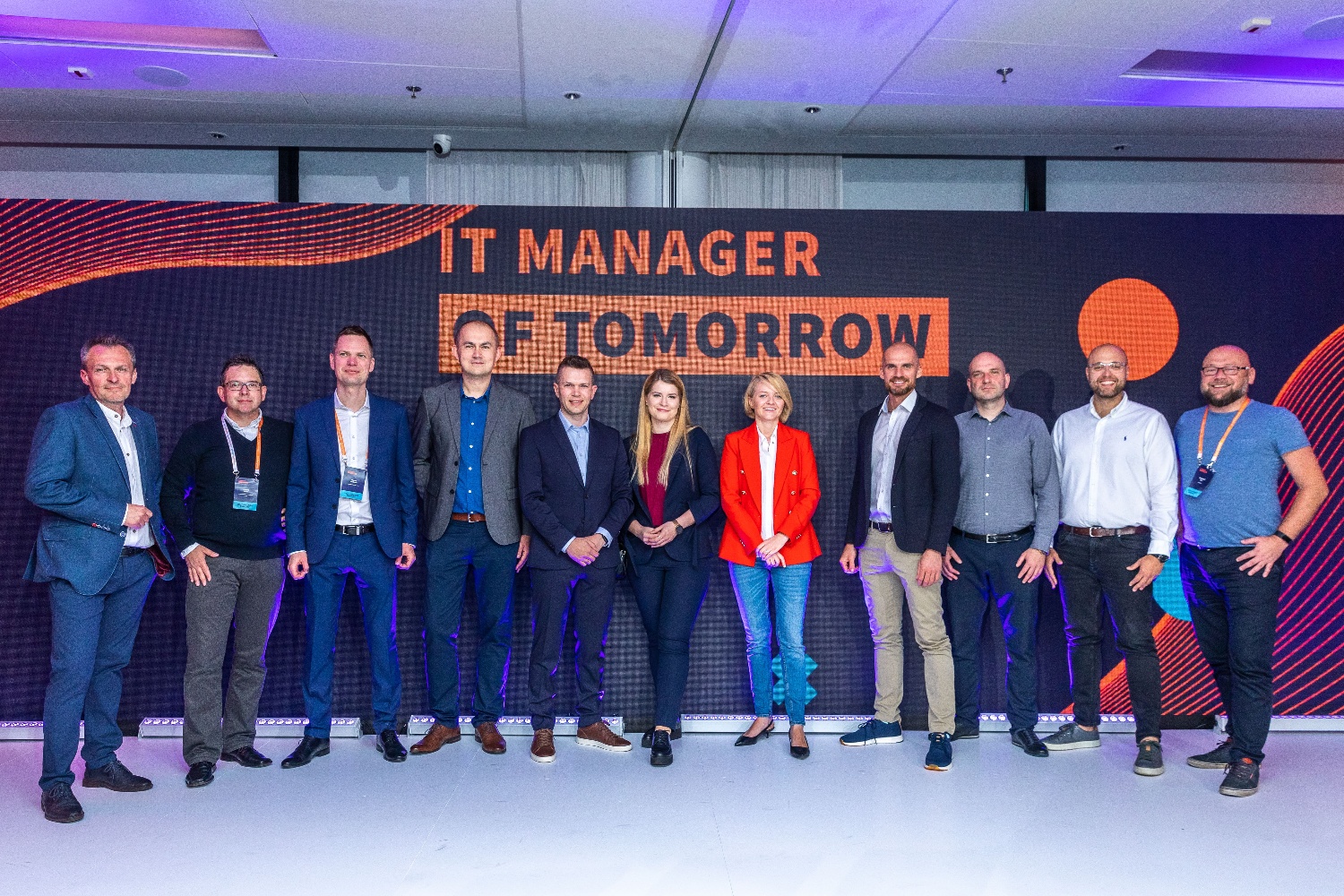 Gdynia - the host city IT Manager of Tomorrow 2024
Gdynia – city opens to IT Managers, Leaders, and Professionals. Come for the conference, stay in Gdynia!
DICOVER GDYNIA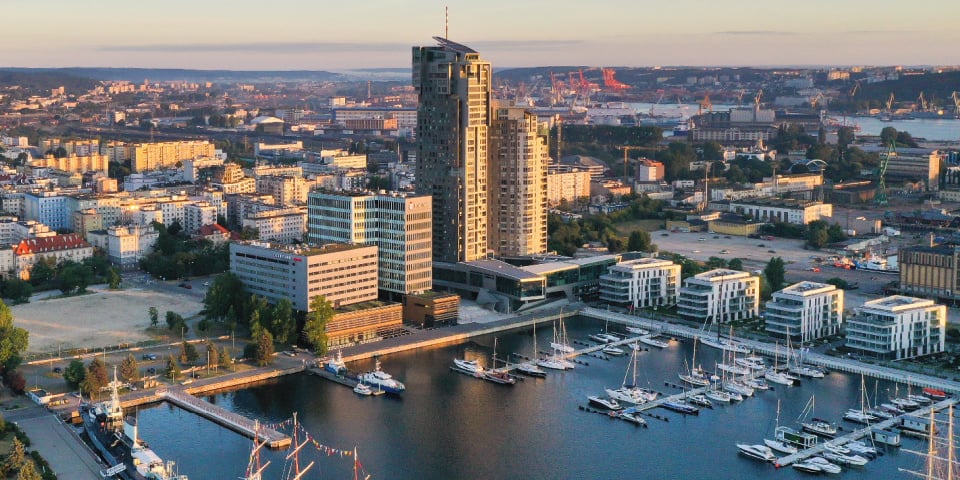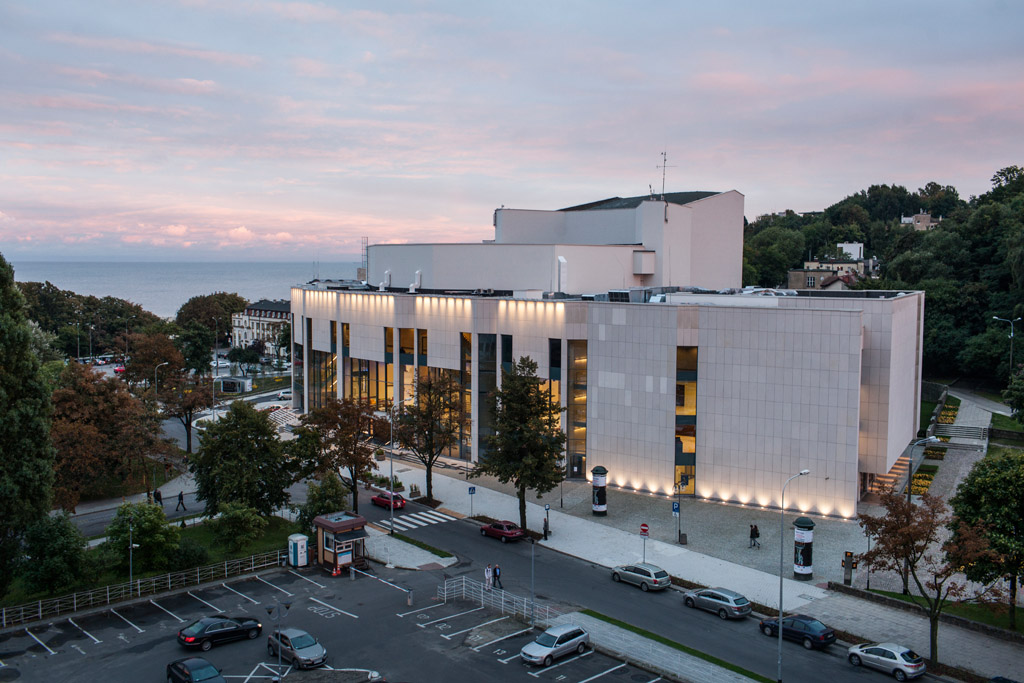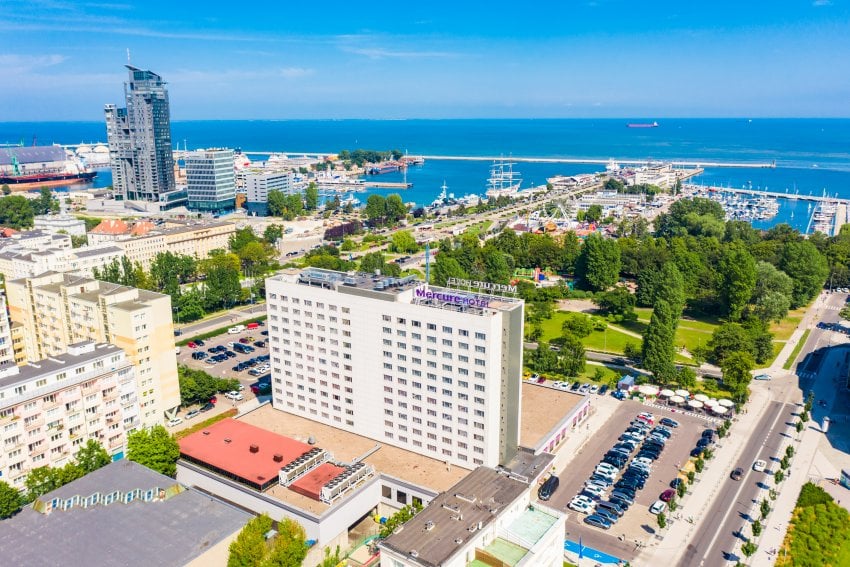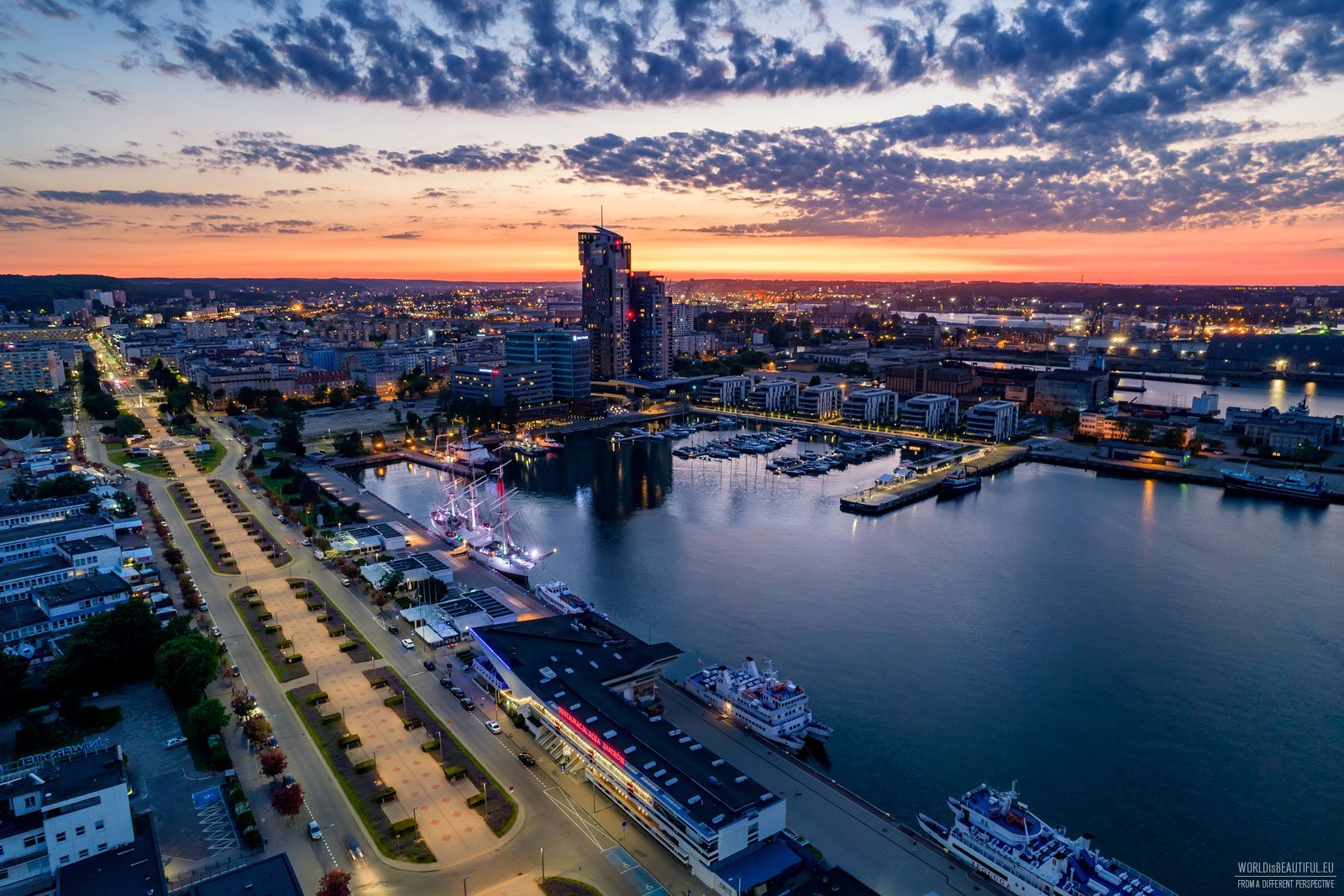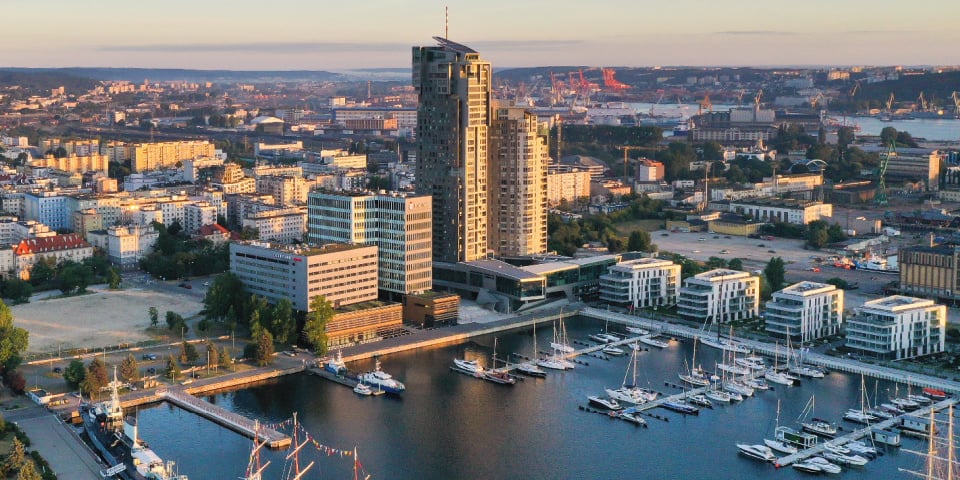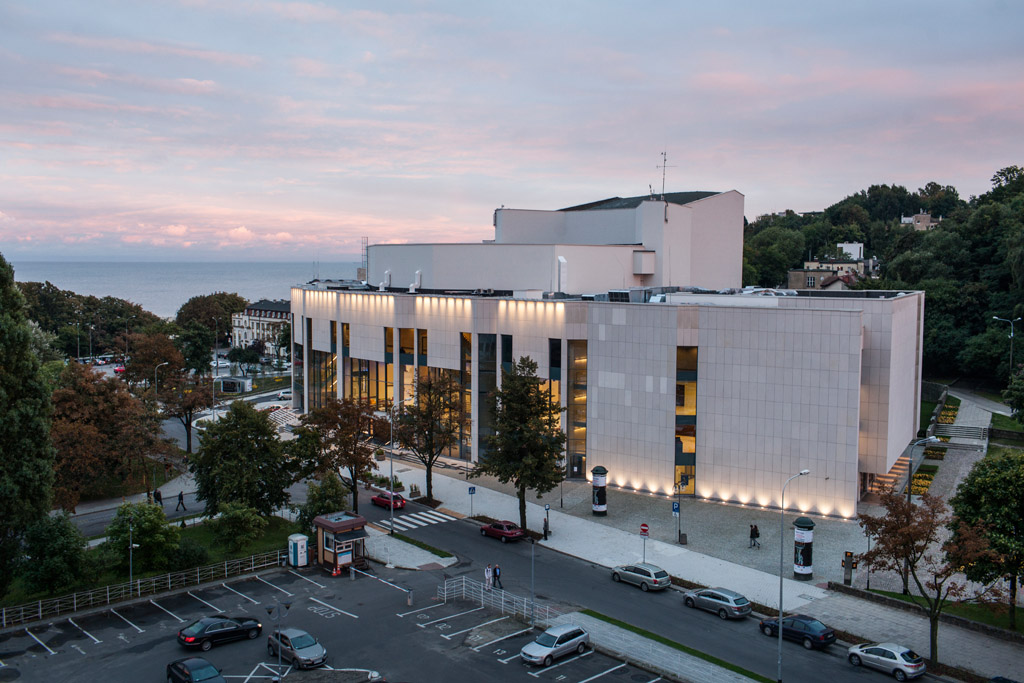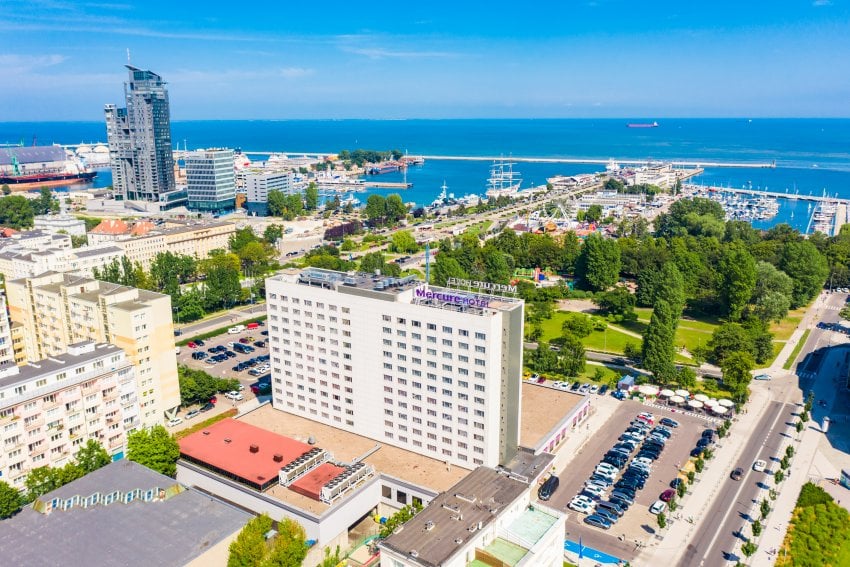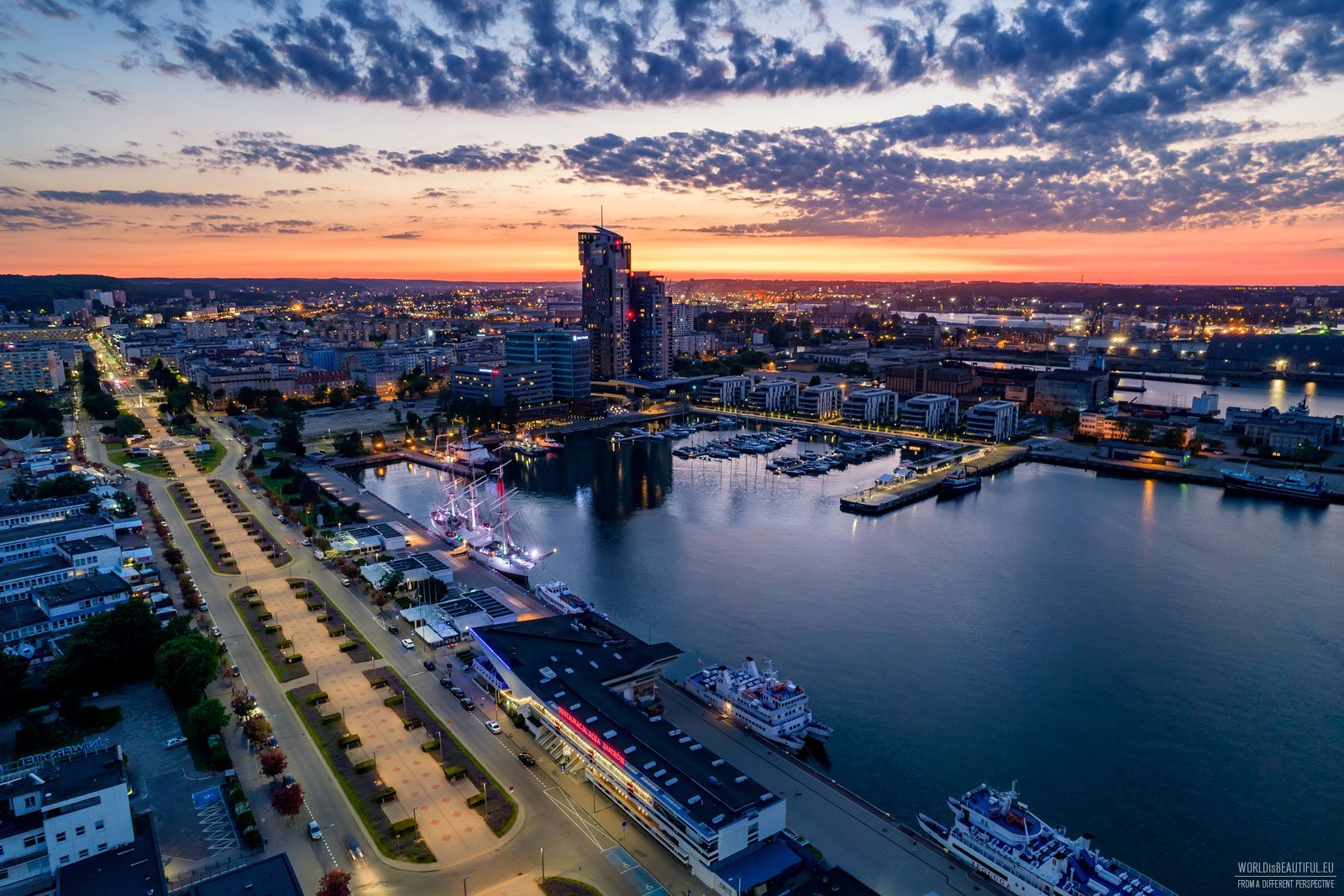 See the opinions of the attendees of IT Manager of Tomorrow
Practical knowledge, exchange of experiences, many interesting speakers from around the world, from many industries, not only from IT - all in a cool, inspiring atmosphere! For me, IT Manager of Tomorrow is a few days full of good energy from which I get a list of ideas and inspirations.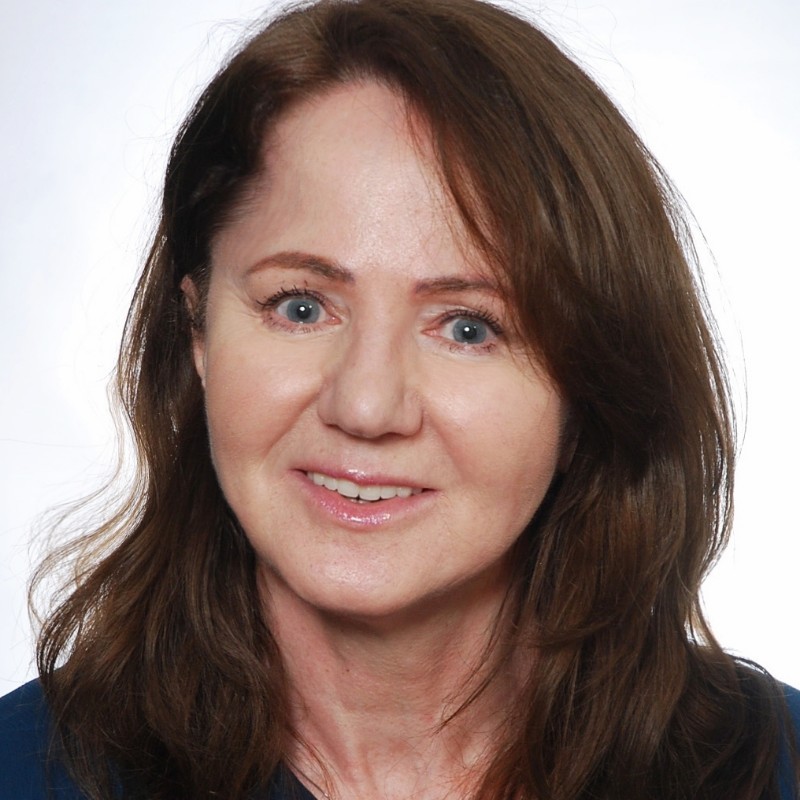 Marzena Czarny
Head of Test Management Team @ BNP Paribas
I've been observing IT Manager of Tomorrow conference for the past years and I'm really happy to see how it is growing and how it is developing people. It is like little seeds planted once in a year, that then grow during the year and make people more developed.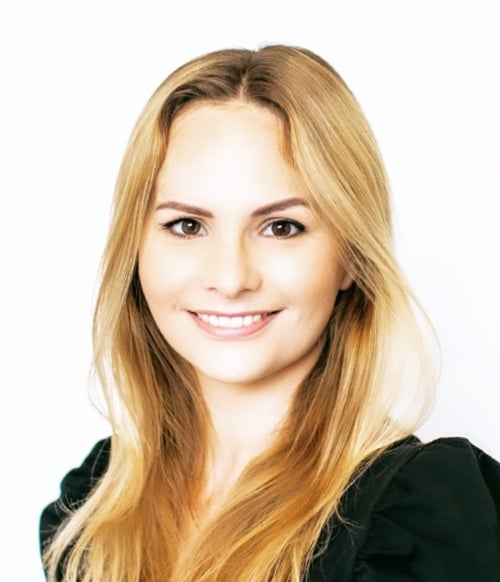 Dominika Pacyna
Director IT Service Management @ KION Group
I think that the biggest advantage of IT Manager of Tomorrow is actually that it provides a platform for the managers in Poland to express what they have achieved for the past year, and it actually shows that what the Polish community of IT Managers is able to achieve over the course of one year.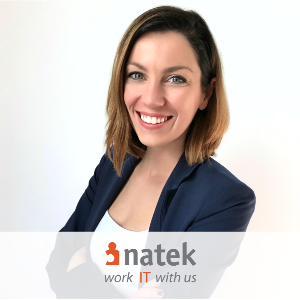 Jana Kruzliakova
VP Sales & Marketing @ Natek
For me Let's Manage IT it's unique initiative - it brings together IT service management practitioners interested in exchanging experiences and opinions. Speakers are both regular conference attendees and interesting guests - experts within the field.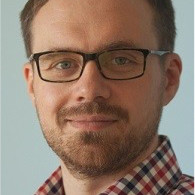 Rafał Piekarz
Manager Tools and Automation, Vice President @ Brown Brothers Harriman
Gdynia is such an epicenter of thoughts, technology and information exchange. And it is definitely a place on the map that is mandatory for anyone who works within the IT industry in any role. This is where networking works great, there are plenty of opportunities to exchange insights.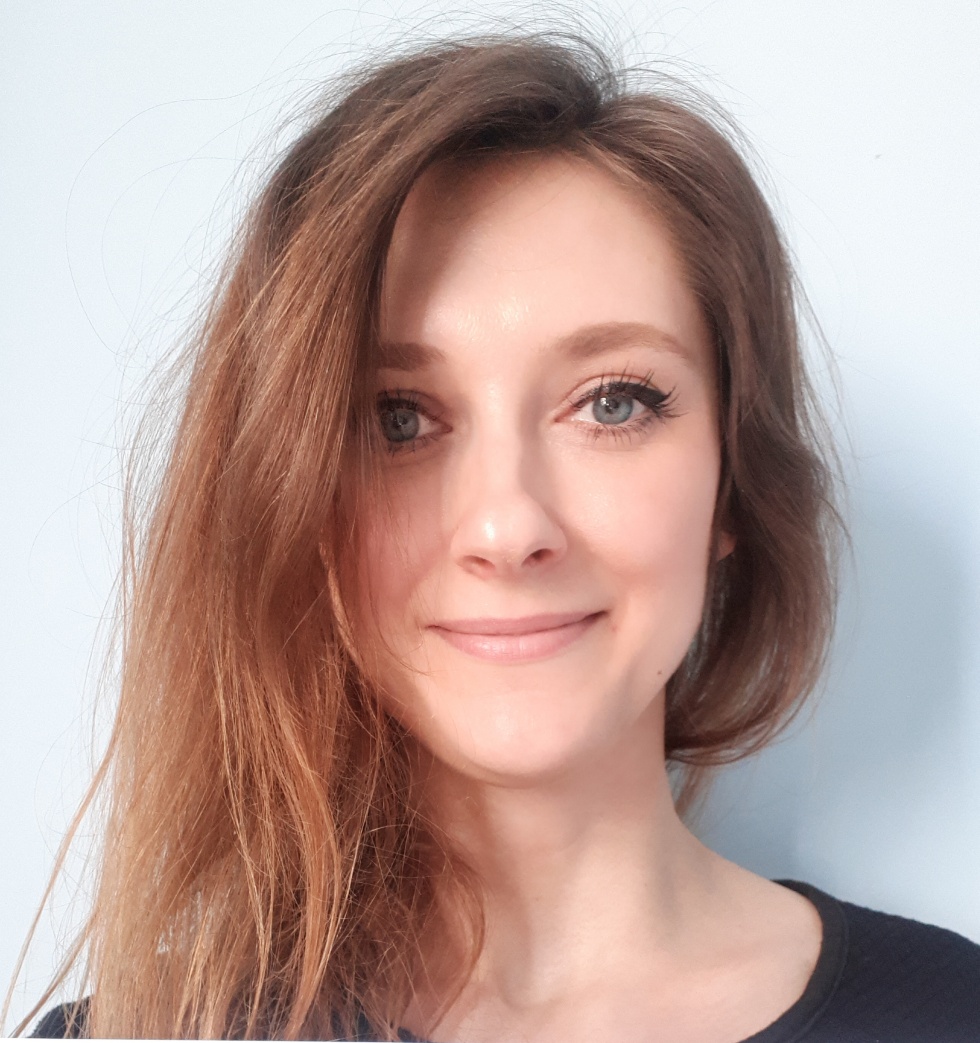 Aleksandra Żygo
Principal Engineer @ GSK
I came to meet as many new people as possible, and it became clear on the spot that there was a lot of valuable content in the lectures here, and I found out how broad aspects are related to IT management in companies. This is very interesting.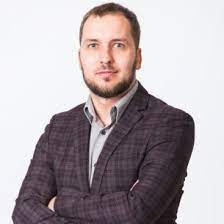 Kamil Siech
Trusted Advisor at Video Collaboration @ Logitech
The energy here demonstrates that people are thirsty to communicate to exchange knowledge and experience. Here they can get it. They see how IT is changing the world and want to share their knowledge and learn from the best practitioners in the country and not only.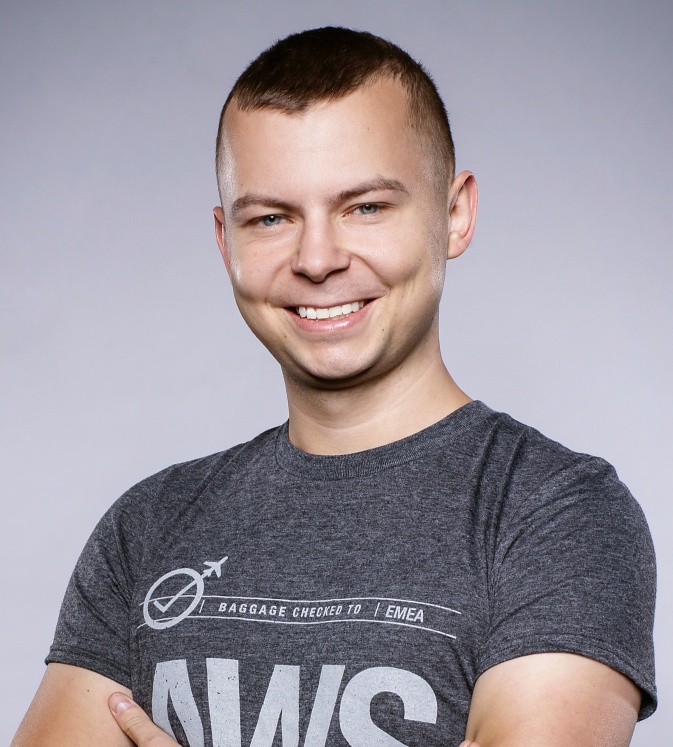 Tomasz Stachlewski
Architecture Lead for EMEA CEE @ Amazon
The conference is just such a place, a moment during the year, when we can stop, put aside our business responsibilities and think conceptually - reflect on what we have managed to do during the year.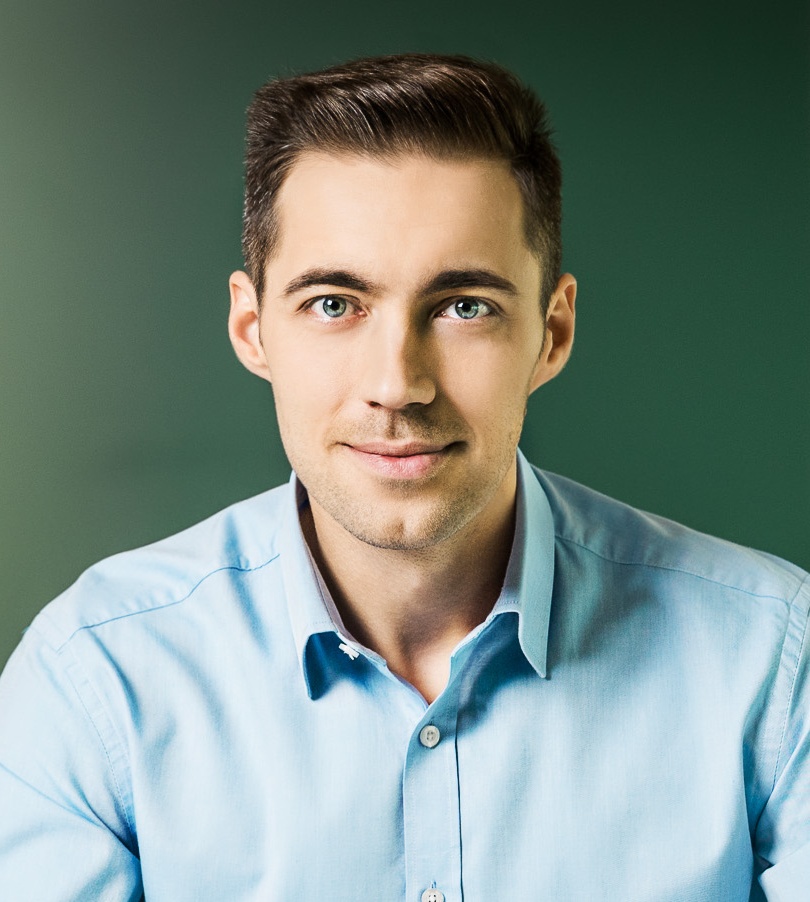 Maciej Sobianek
Azure Business Group Lead @ Microsoft Polska
It is an initiative that is in line with our company's core values. In my organization, we believe that building communities is our responsibility as an organisation that cares about sustainability and the environment.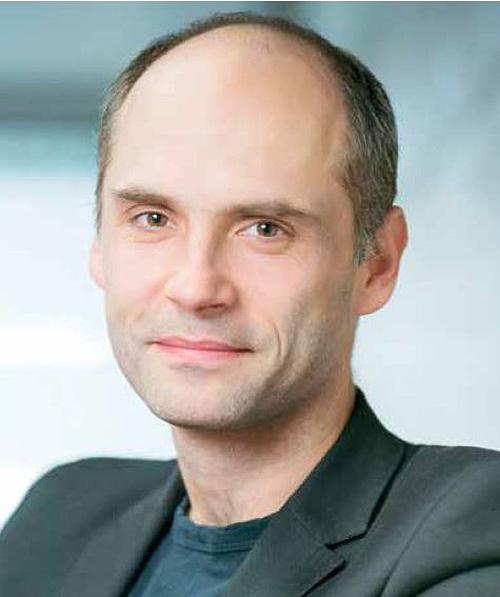 Przemysław Zakrzewski
Head of Corporate Technology Center @ ABB
Bringing together specialists from a wide range of fields in one technological area gives us the ability to shape this future and promote the fact that innovative projects very often beyond our current thinking, could start in Gdynia, be continued here and further develop our city and the entire region.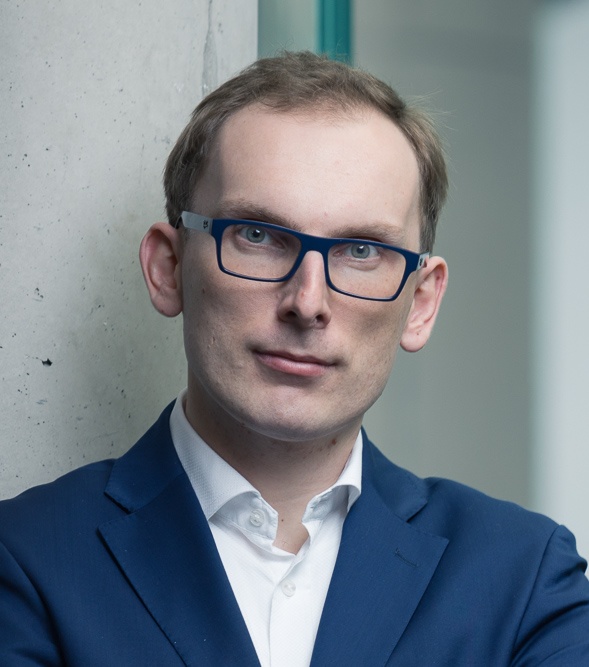 Jakub Ubych
Vice Chair of Gdynia City Council
For me, it is an amazing experience. I am glad I had the chance to meet these people and I hope to be able to join you next year.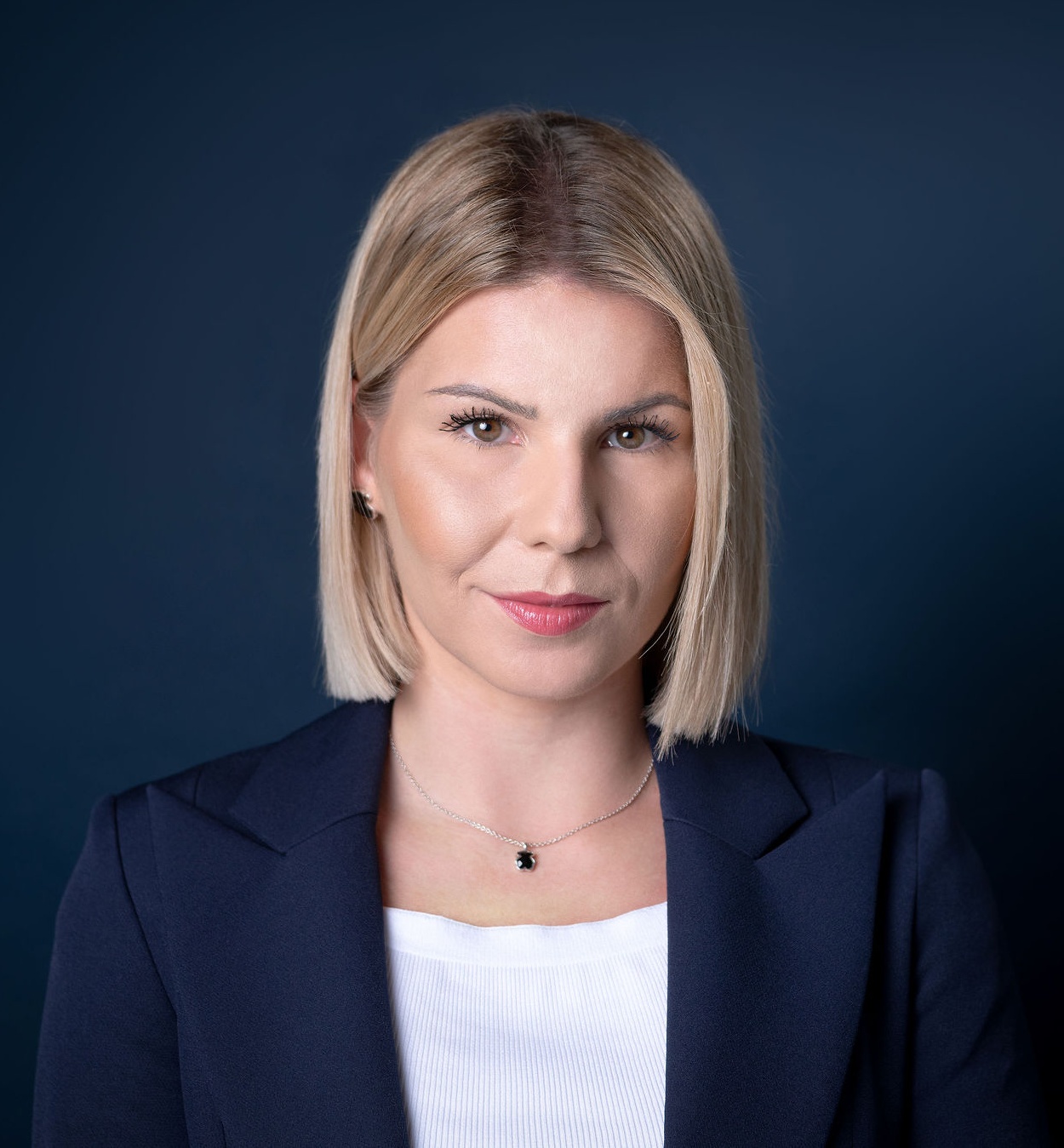 Katarzyna Ellerik
Lider Zespołu ds. Ochrony Danych @ LexDigital
This is the largest industry conference in Poland dedicated to IT managers and it is a fantastic opportunity to learn something from each other.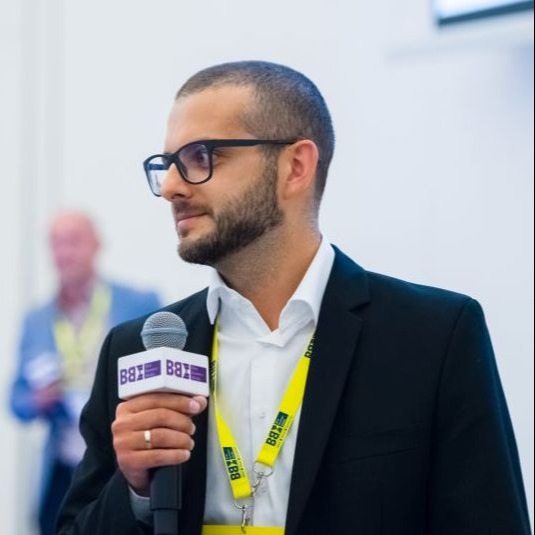 Robert Radziejewski
Team Manager - IT Compliance and Governance @ Allegro
We have the opportunity to invite guests or our potential investors so they can have a conversation with their colleagues and feel this incredible energy and potential. They can attend workshops and get inspired.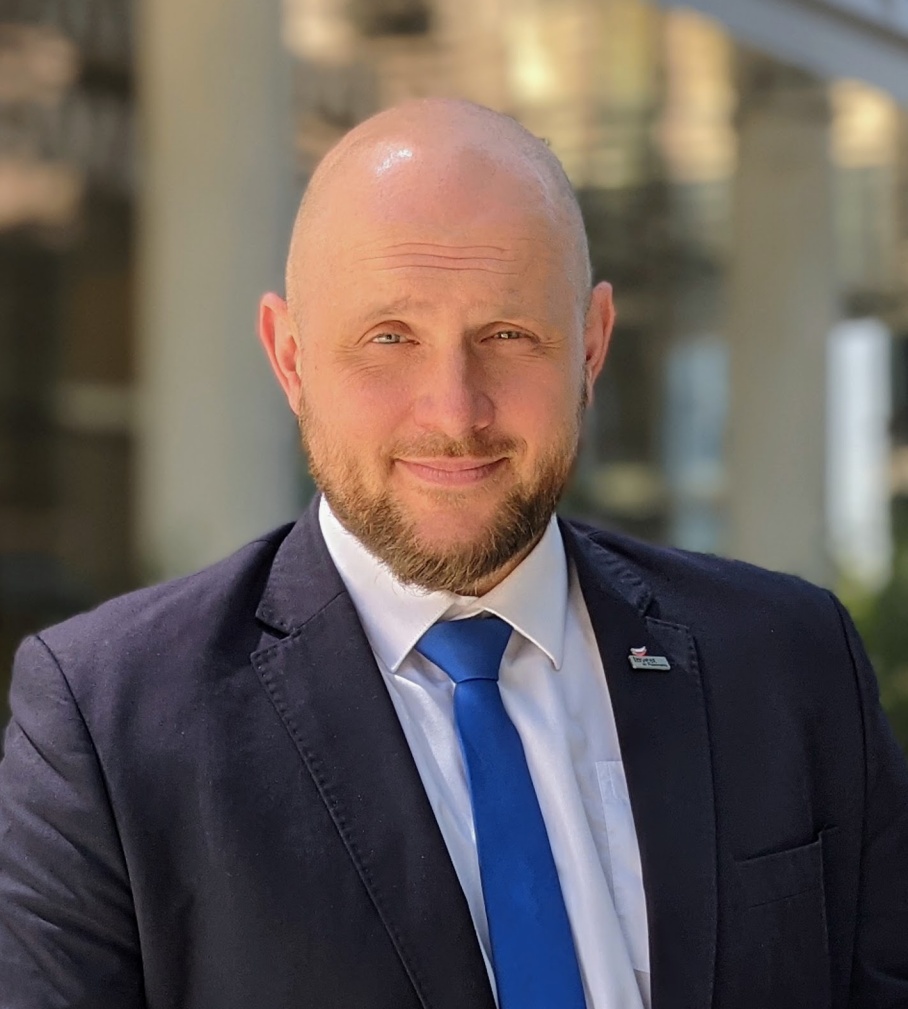 Marcin Grzegory
Deputy Director @ Invest in Pomerania