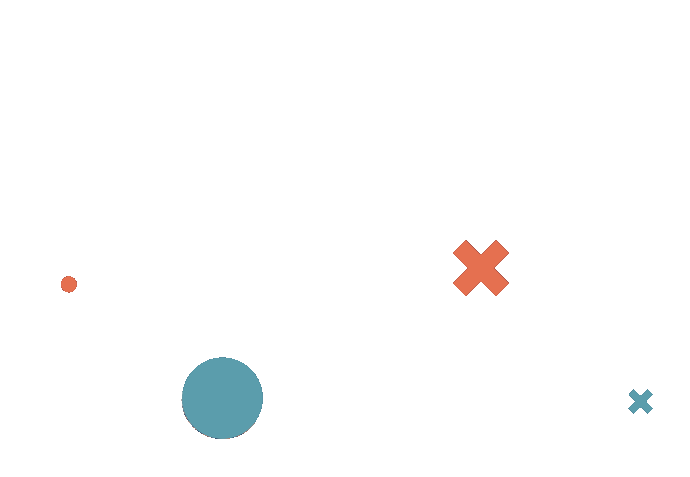 What is Gear-up Day?
Gear-up workshops are half-day programs, that focus on practical aspects of IT Manager role. You will have a unique opportunity to participate in professional workshops and develop skills you need to be ready for tomorrow.
19.06
Gear-up Day before ITMT Conference
---
Workshops 09:00 - 16:00
19.06
1st day of ITMT Conference
---
Conference opening 17:00-18:00
ITMT Awards - finalists 18:00-20:00
Networking Party - catamaran cruise 20:00-22:30
20.06
2nd day of ITMT Conference
---
Opening 09:00-09:30
Presentations, speeches and coffee breaks 09:30-17:00
Off-agenda: Discover Gdynia - Networking Zone 17:00-20:00
Final of the ITMT Awards 20:00-21:00
Networking Party 21:00-03:00
21.06
3rd day of ITMT Conference
---
Networking coffee 09:00-10:00
Presentations, speeches and coffee breaks 10:00-16:00
Closing 16:00-16:30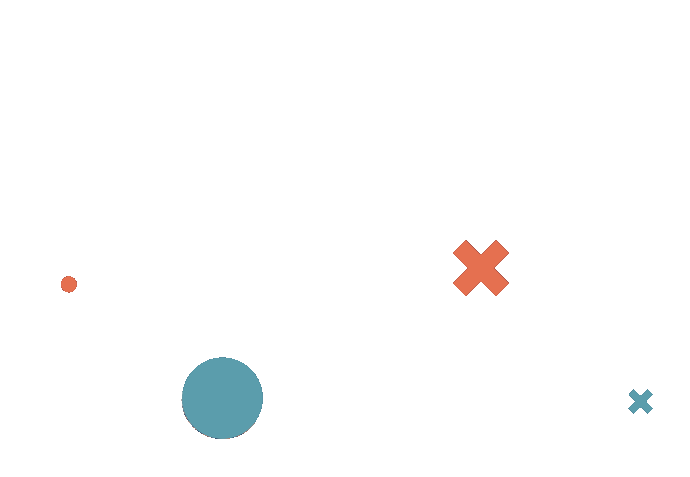 How can I join workshops?
Concrete subjects of Gear up workshop will be present 3 months before conference date. But the ticket you are able to buy any time.
During workshops we will cover topics
Personal branding for IT Manger of Tomorrow
How to create a product-centric organization
Personal and team productivity
Building High Performing IT Teams
Effective team communication
Mental Health for the leader and the team
Change management in a dynamic world
Decision making, goal setting - how to do it right?
Gear-up workshops delivered during previous editions