IT Manager of Tomorrow 2023
8th edition
June 19-21, Gdynia
Find out what are the latest trends in IT management





700+
attendees each conference
70+
speakers each conference
20+
new valuable connections for each attendee
40+
sessions, panel discussion, interviews
3
networking parties in Gdynia
15+
workshops each conference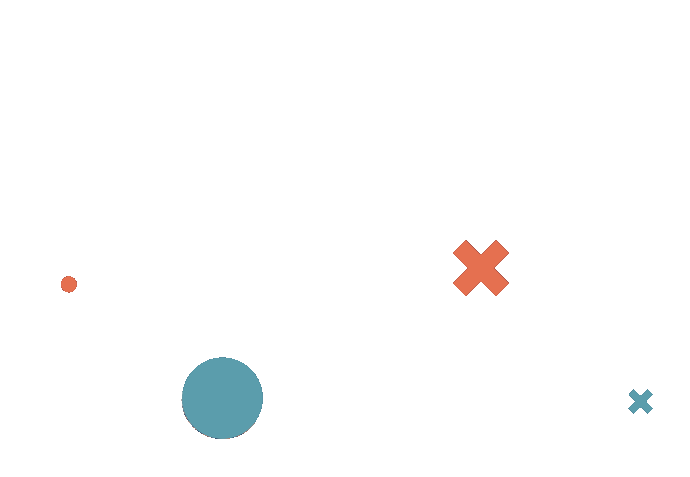 What is IT Manager of Tomorrow?
The role of an IT manager is constantly evolving, and with the growing importance of technology in business.
This role takes on greater significance, at the same time calling for constant development. That is why you should be preparing for the title TOMORROW already today.
IT Manager of Tomorrow is the largest gathering of modern IT Leaders, Managers and Professionals. The conference lasts 3 days and is full of inspiring workshops, case studies, discussions and interviews. ITMT is a great opportunity to meet face to face with speakers, partners, industry experts through networking and exchanging experiences.
Explore the dimensions of the conference
The culture of digital transformation
Transformation management
Motivating employees and increasing commitment
Building up strong teams in an international
Communication, cooperation, co-creation
Mental and Emotional Intelligence
Establishing relations between IT and business
Providing business value
Performance improvement
Merging strategies with priorities
Transformation from waterfall to agile
Facing critical challenges and business risks
The role of IT in the digitized business world
Cooperation and creation of business by the IT
Operational excellence
Cloud, Cybersecurity and A.I
IT technology trends
Data driven organization
Cooperation and tearing down silos
Merging best technologies with management methods
Speakers of previous edition IT Manager of Tomorrow
Check the unique atmosphere of IT Manager of Tomorrow
We will cover topics that are most relevant in the times of accelerated digital transformation
Digital Transformation Journey
Cybersecurity Privacy & Risk
Leading & Building effective IT Teams
DevOps and Modern Service Management
Career and Professional Growth
IT Manager of Tomorrow Report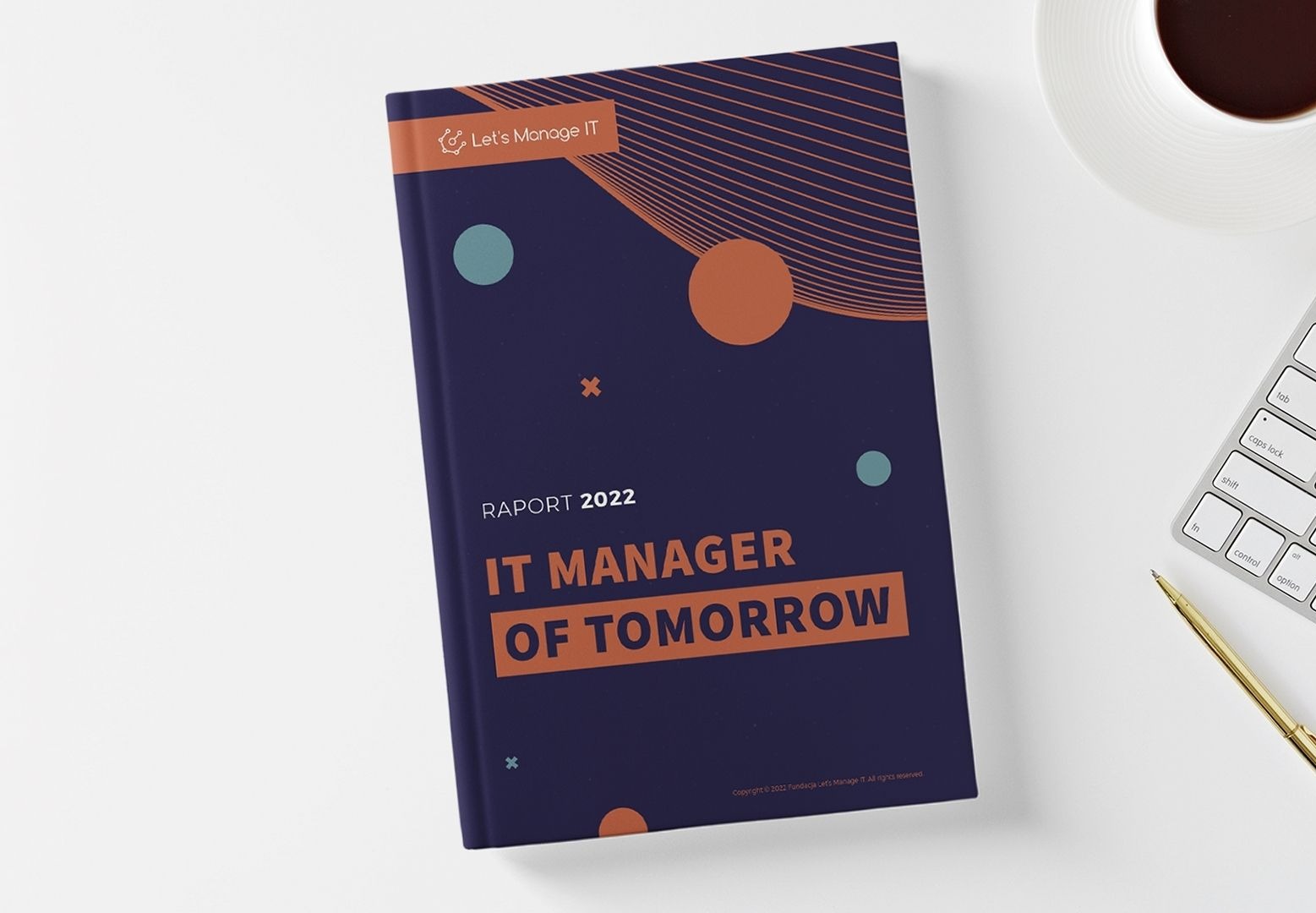 Download and check the result of our work - IT Manager of Tomorrow 2022 Report. The summary is available in Polish.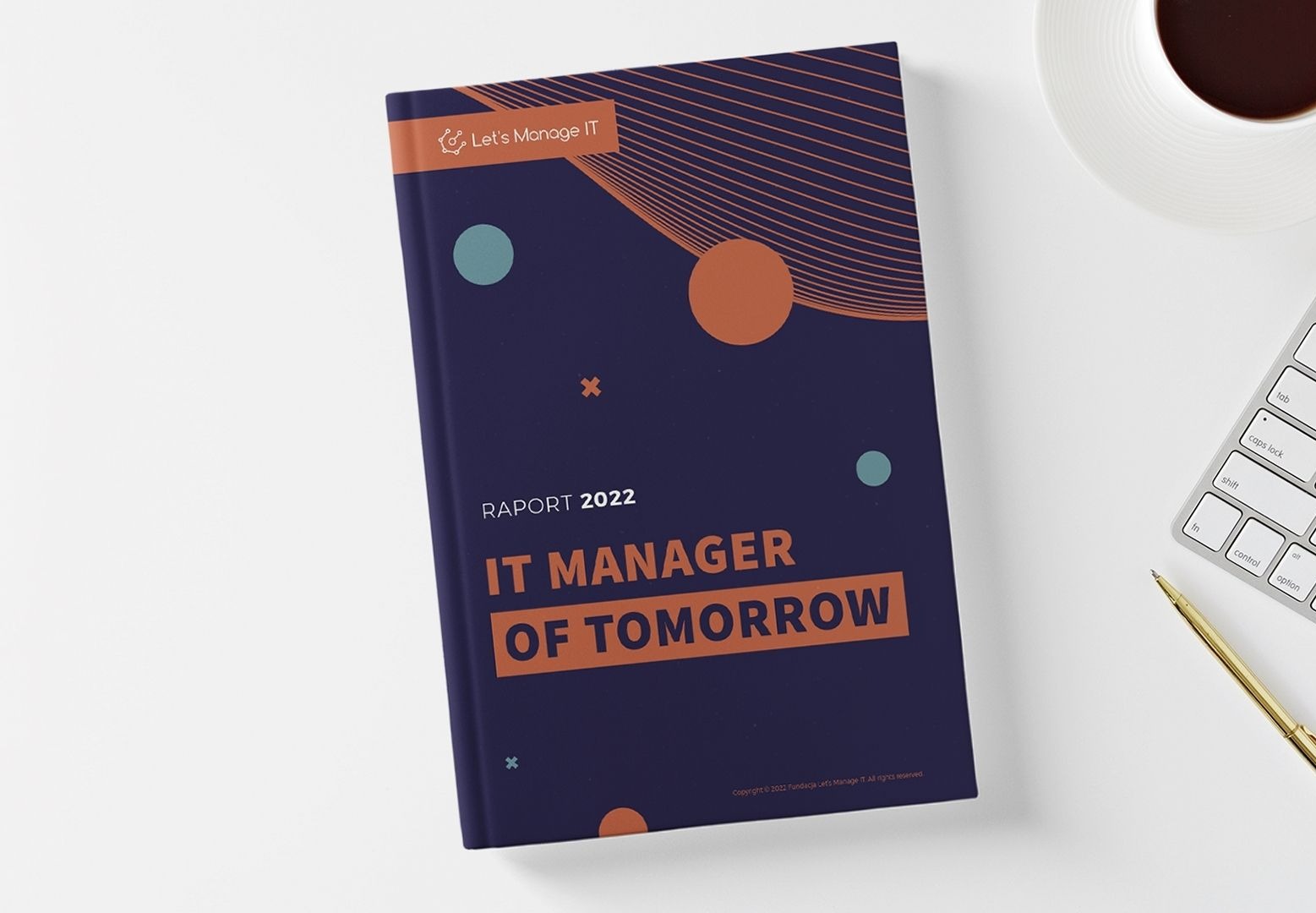 See the opinions of the attendees of IT Manager of Tomorrow
Practical knowledge, exchange of experiences, many interesting speakers from around the world, from many industries, not only from IT - all in a cool, inspiring atmosphere! For me, IT Manager of Tomorrow is a few days full of good energy from which I get a list of ideas and inspirations.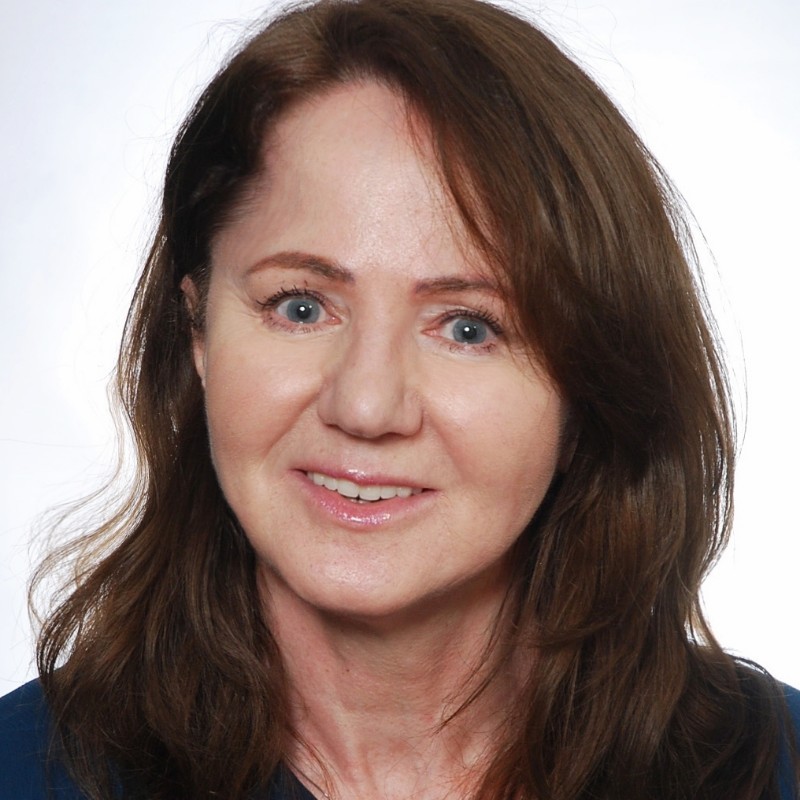 Marzena Czarny
Head of Test Management Team @ BNP Paribas
I've been observing IT Manager of Tomorrow conference for the past years and I'm really happy to see how it is growing and how it is developing people. It is like little seeds planted once in a year, that then grow during the year and make people more developed.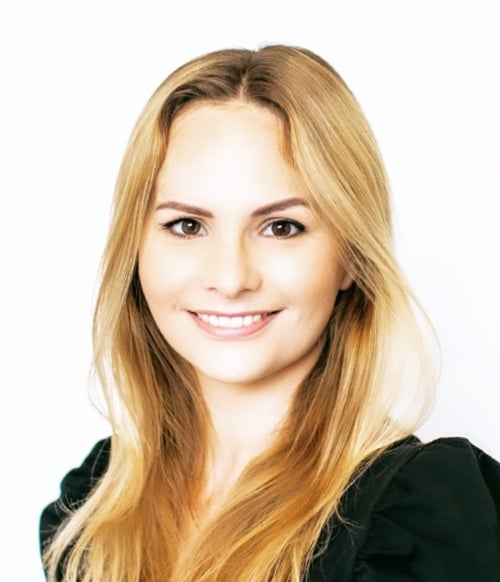 Dominika Pacyna
Service Architect @ StoneX
For me Let's Manage IT it's unique initiative - it brings together IT service management practitioners interested in exchanging experiences and opinions. Speakers are both regular conference attendees and interesting guests - experts within the field.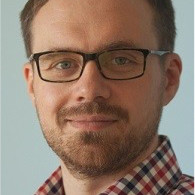 Rafał Piekarz
Manager Tools and Automation, Vice President @ Brown Brothers Harriman

Gdynia Host City of IT Manager of Tomorrow 2023
Gdynia – city opens to IT Managers, Leaders, and Professionals. Come for the conference, stay in Gdynia!
DISCOVER GDYNIA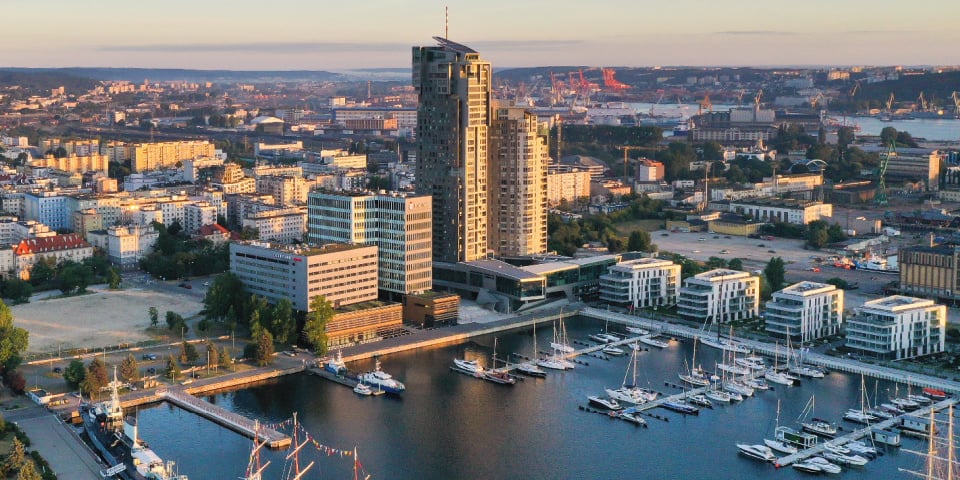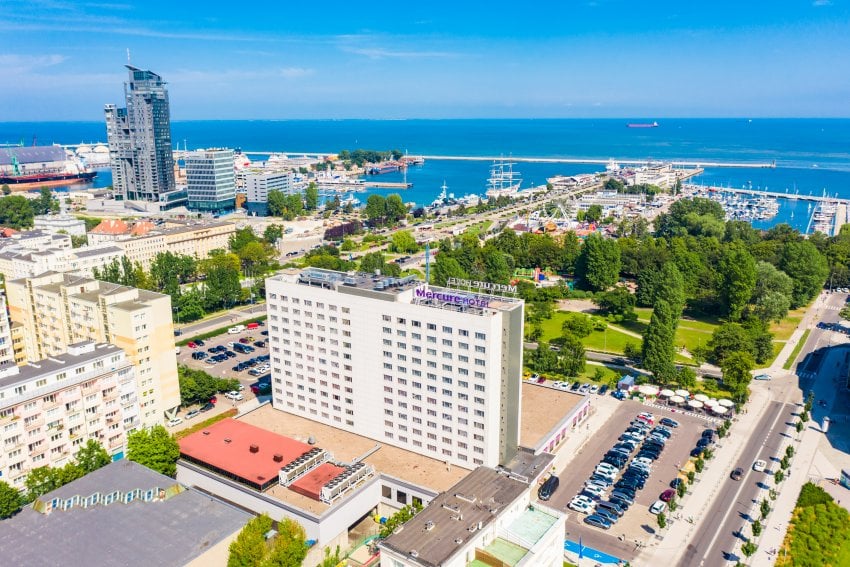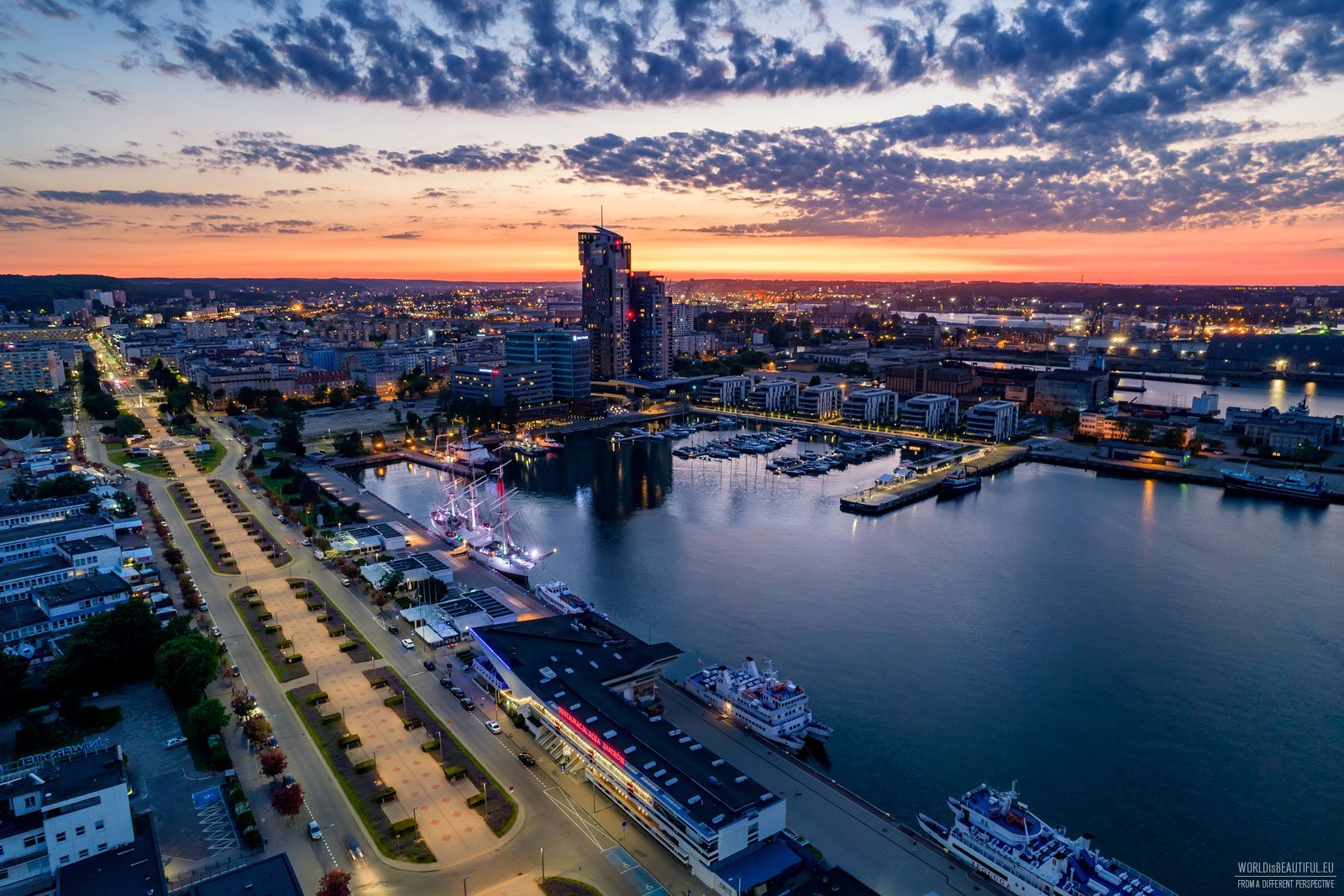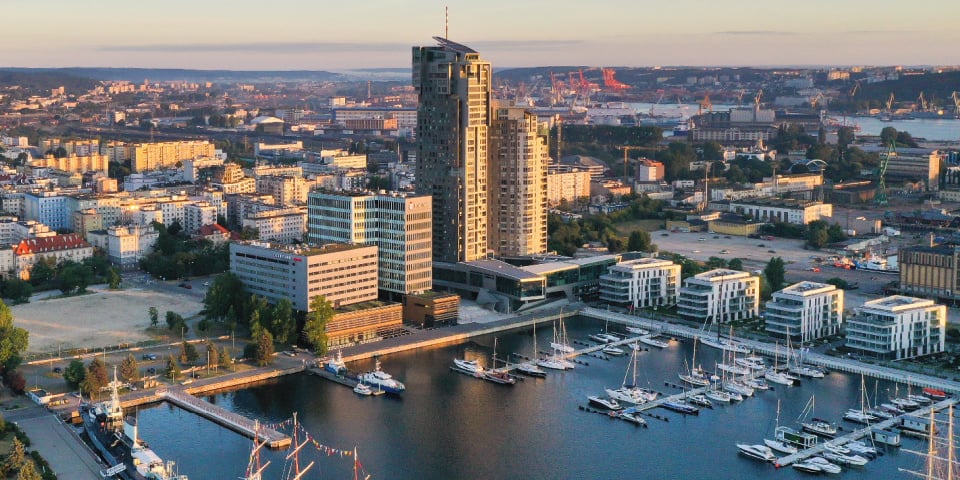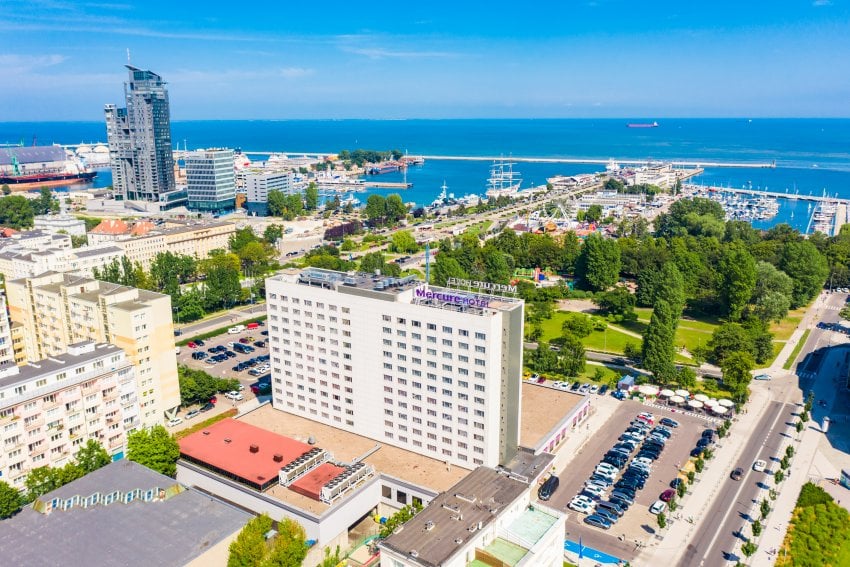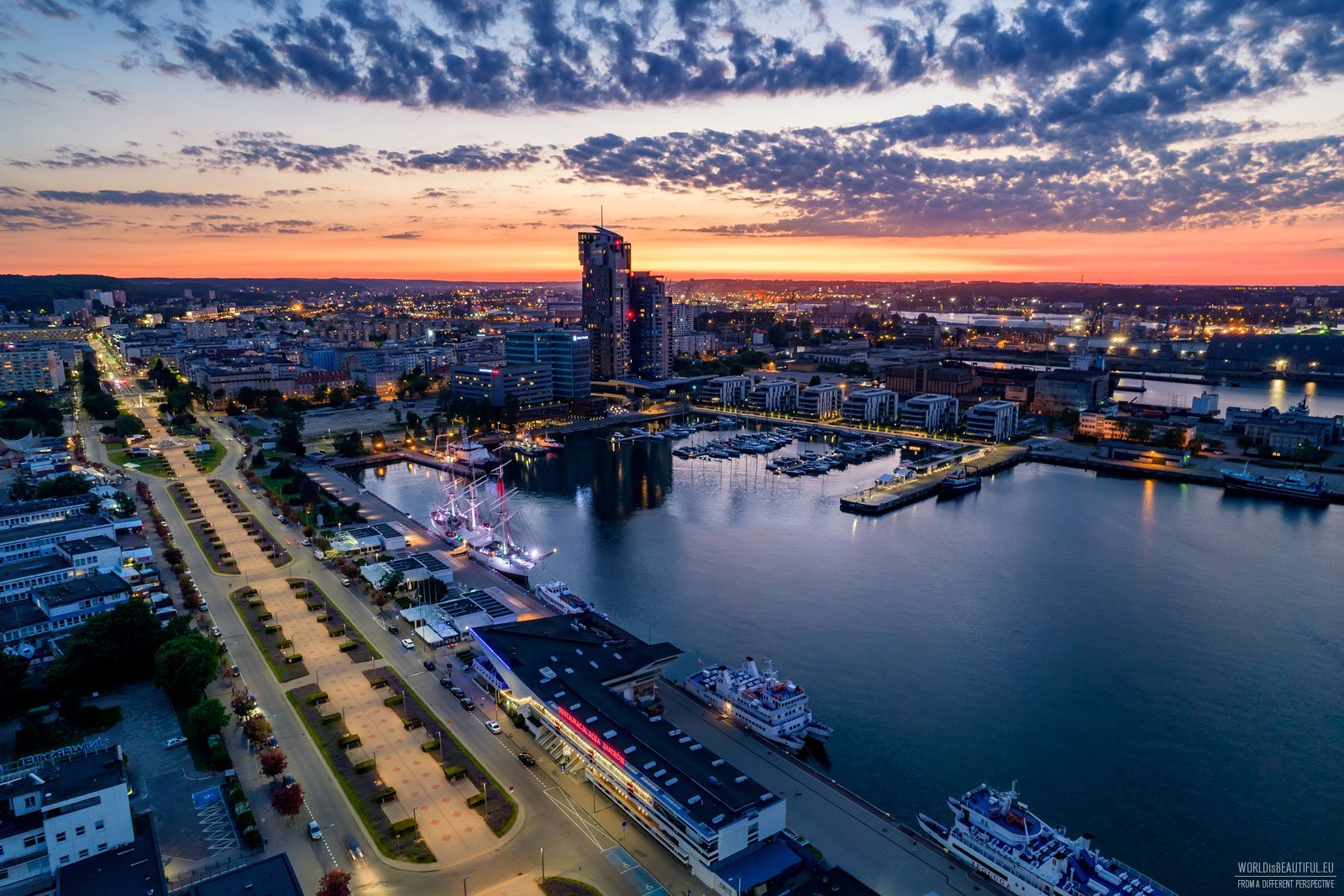 IT Manager of Tomorrow Partners
PREVIOUS EDITIONS